What's your favorite childhood bread memory? For David it's his mother's cinnamon toast, most likely sweetly dusted homemade English Muffin Bread.  For me, it's my Aunt Rachel's homemade challah, braided into a shiny brown loaf and all pillowy inside. My mother made challah French toast for every holiday brunch and still does for Christmas (challah + Christmas? That's right.)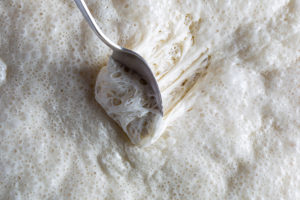 Making good bread is both an art and a science. And Modernist Bread is a 2,642-page tome on the craft of baking bread as well as bread's future.  The five-volume masterpiece is the culmination of over four years of nonstop research, photography, experiments, writing, and baking. The books cover the science, history, cultures, and personalities behind bread, along with tools you can use to shape its future.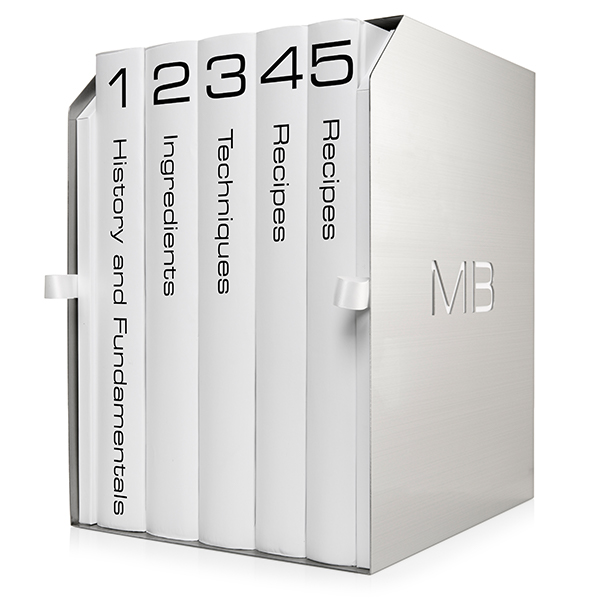 The authors are Nathan Myhrvold and Chef Francisco Migoya.
After retiring from Microsoft in 1999 as its Chief Technology Officer, Myhrvold established Intellectual Ventures and pursued several lifelong interests in photography, cooking, and food science.  The Cooking Lab is his state-of-the-art research kitchen in Bellevue, WA. Nathan is lead author of Modernist Cuisine: The Art and Science of Cooking and Modernist Cuisine at Home and author of The Photography of Modernist Cuisine.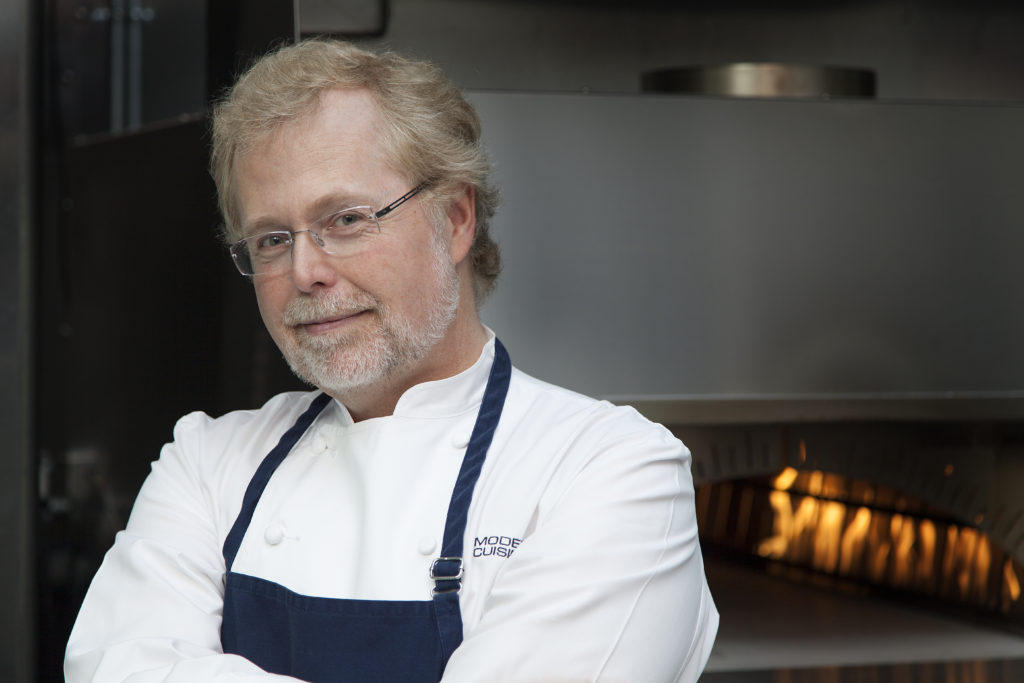 Chef Migoya grew up in Mexico and studying art (painting, sculpture and drawing). But a stage (internship) at a restaurant at age 16 sparked his passion for cooking. He attended culinary schools in Mexico and France and went on to work at some major restaurants in the USA such as French Laundry, Bouchon Bakery and most recently, as a professor at the Culinary Institute of America. Chef Migoya is author of three books on pastry: "Frozen Desserts"  (2008), "The Modern Cafe" (2009) and "The Element of Dessert" (a 2014 International Association of Culinary Professionals  cookbook award recipient.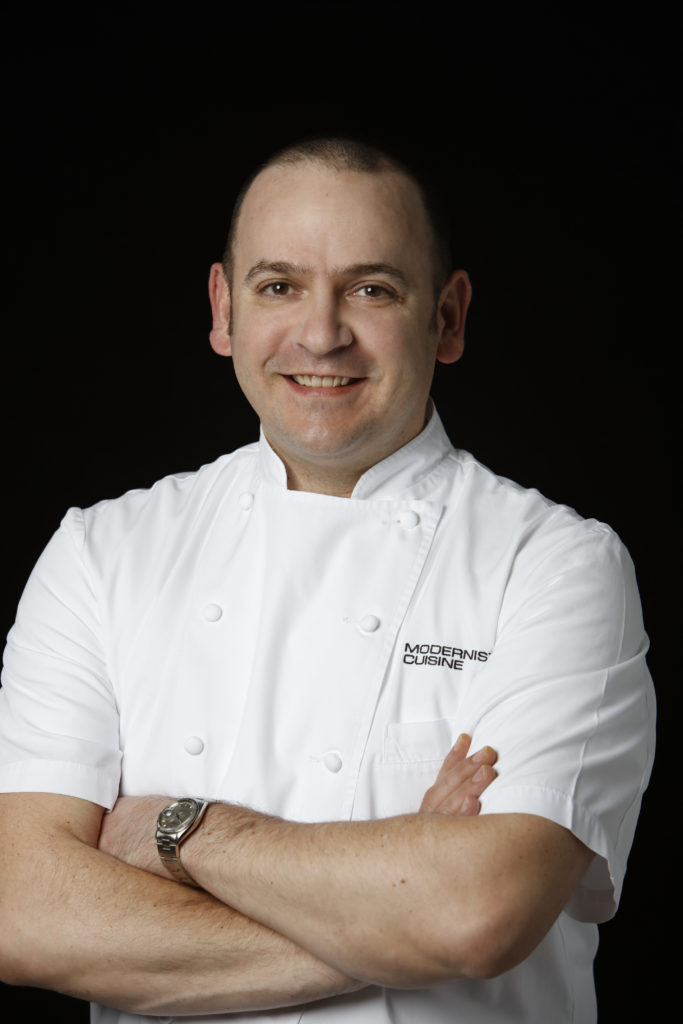 So, besides four years of research with over 230 recipe testers and expert contributors, what other fun facts should you know about Modernist Bread? Statistic nerds take note:
Number of pages: 2,462
Weight of book:  50 lb.
Weight: of ink: 4 lb
Words: 1,000,000+
Number of recipes: 1500
Photos: 3,000+
Loaves baked: 36,650+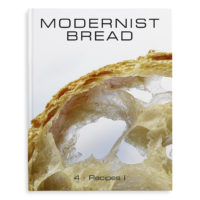 Modernist Bread's Chef Francisco Migoya joined us November 29, The Connected Table LIVE! Here is the show:
We bring you the dynamic people who work front and center and behind the scenes in food, wine, spirits and hospitality. Listen anytime on iHeart.com and the iHeart and live Wednesdays, 2pm EST onW4CY.com. Connect with us on Twitter@connectedtable,Instagram@theconnectedtable and Facebook@connectedtable
Photo credits: Nathan Myhrvold / The Cooking Lab, LLC.