Bob Blue, Winemaker and Chief Storyteller for 1000 Stories in Mendocino, CA, takes a deliberate small-batch approach to winemaking. 1000 Stories utilizes old bourbon barrels for aging, which Bob says he began using in the 1980s when French and American oak barrels were hard to come by.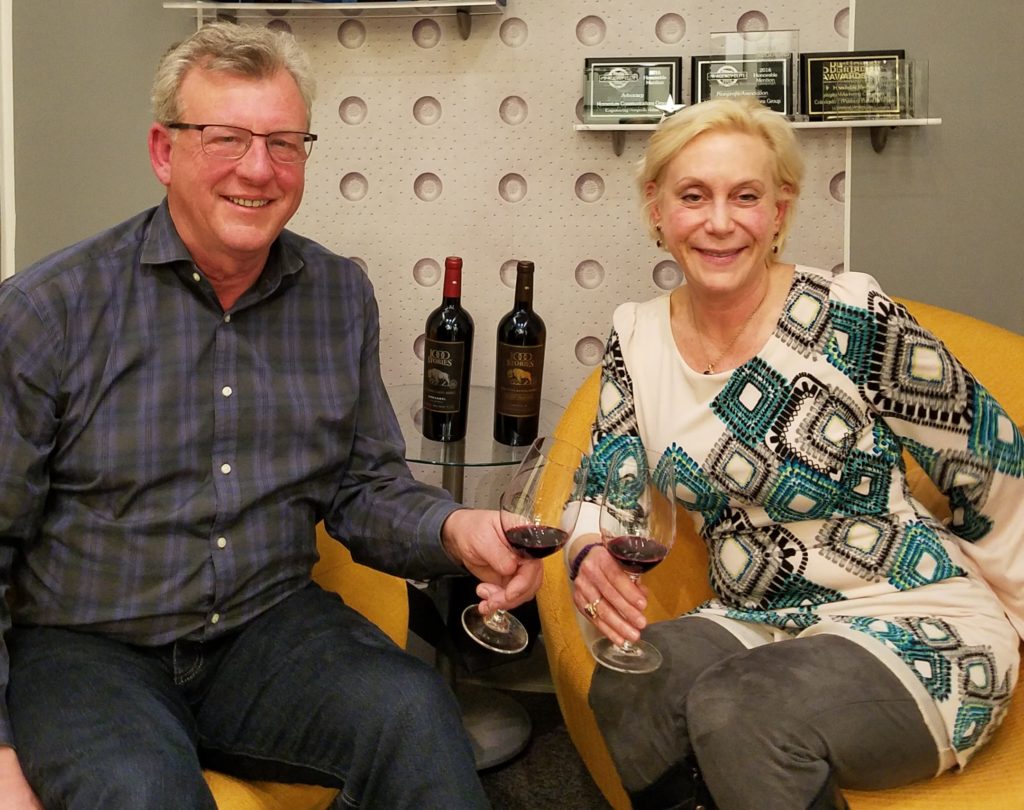 What we tasted:

1000 Stories Zinfandel 2016 Batch 044. Attractive flavors of red licorice and brown spice usher into this blend courtesy of Paso Robles vineyards. Hedonistic, juicy Zinfandel from Lodi brings round tannins and opulent notes of dark fruit, while a touch of soulful Lake County Petite Sirah completes the wine, contributing depth of color and profound suggestions of black pepper. SRP: $18.99

1000 STORIES 'BATCH BLUE' CARIGNAN 2016
This wine is 1000 Stories first-ever release of Carignan as a single varietal. Look for notes of brilliantly racy red and black fruits set to a rich backdrop of toast, herbs and cocoa. SRP: $18.99
In this edition of The Connected Table Sips! Bob Blue explains how the char of bourbon barrels adds distinct and nuanced complexity to wine and specifically his 1000 Stories Bourbon Barrel-Aged Zinfandel and Bourbon Barrel-Aged Carignan. www.1000storieswines.com  
Instagram: 1000_stories_wines
1000 Stories Inspires
1000 Stories  works with the Wildlife Conservation Society  to develop programs to reintroduce bison into healthy environments where they may thrive and contribute to the ecosystems once again.
Thanks to strong conservation efforts started in the early 1900s by the American Bison Society (led by pioneering conservationist Theodore Roosevelt), the bison population has grown to about 450,000, yet fewer than 20,000 range freely. Realizing the bison population was still at risk, Wildlife Conservation Society (WCS) re-launched the American Bison Society in 2005. Wildlife Conservation Society has built a network of experts and strong relationships with ranchers and Native American tribes in an effort to restore natural habitats for the bison population. Info: www.wcs.org