I've been fascinated with grand hotels ever since my father took me to New York when I was five to visit Eloise at The Plaza. The front desk told us she was with her Nanny in Central Park. Eloise mailed me a thank you postcard for stopping by.  A girl with manners!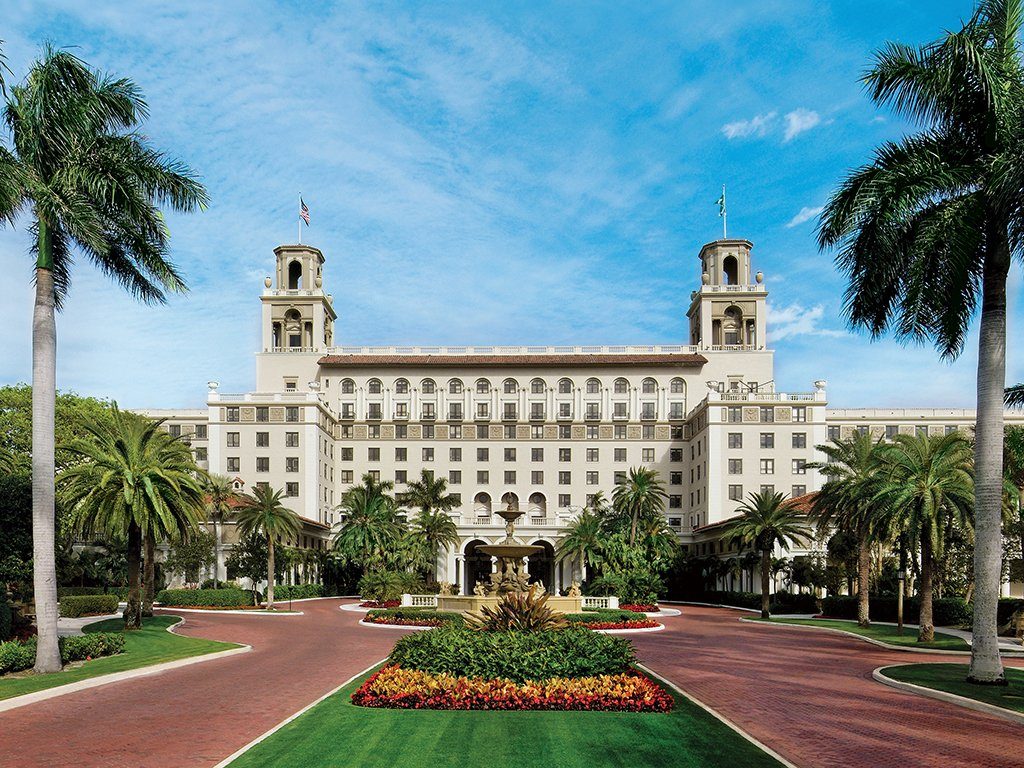 One of the items on my travel "bucket list" is to visit many of the grand dame hotels around the world. While staying with David's mother in Florida last week we spent the day at The Breakers Palm Beach and hosted our show at the hotel. Our guest was Nick Velardo, VP of Food & Beverage, who oversees the resort's nine restaurants. We dined at two of them, The Seafood Bar and HMF restaurant and cocktail lounge.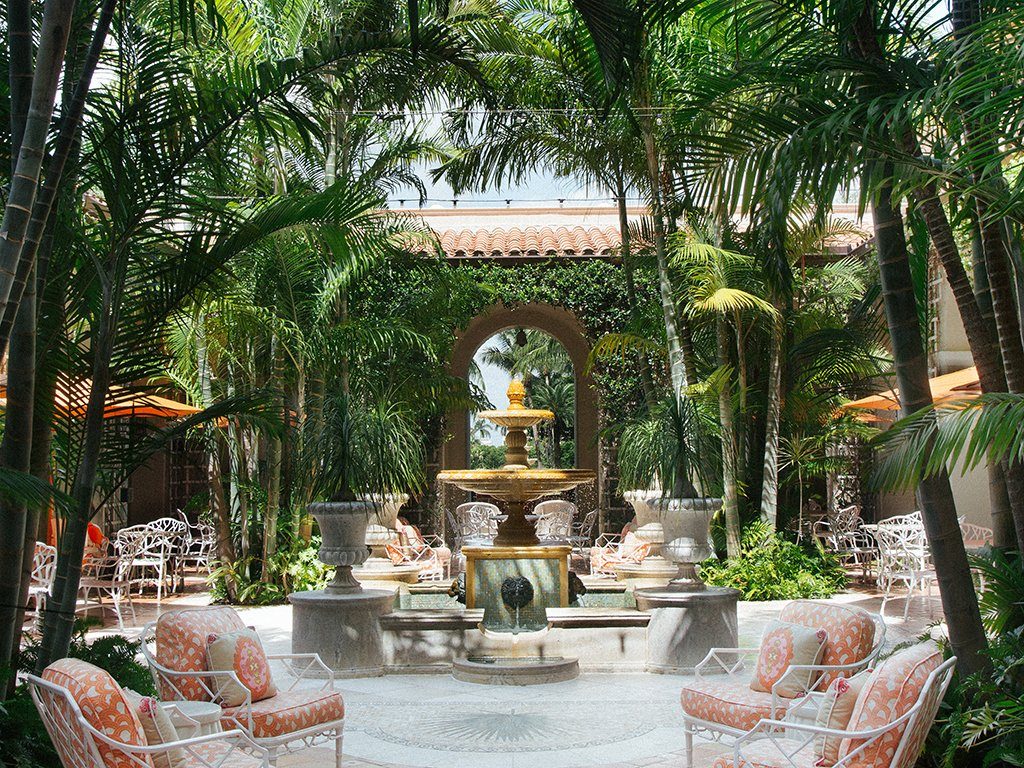 It was my "Eloise" moment, and the day did not disappoint. It was easy to say "Hello" to this Grand Dame and hard to say "Good Bye." An interesting tidbit: The Breakers is still family-owned, and the heirs of Henry Flagler invest about $30 million annually to keep the property fresh and fabulous.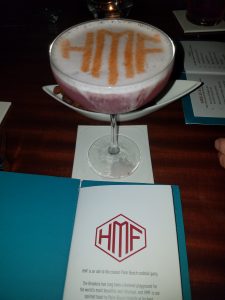 We were in Palm Beach during the off season, but you wouldn't know it at The Breakers. The July 4th holiday brought families, couples and loyal fans, and the the hotel was bustling. Still, the team made time and accommocations for our last minute plans to visit.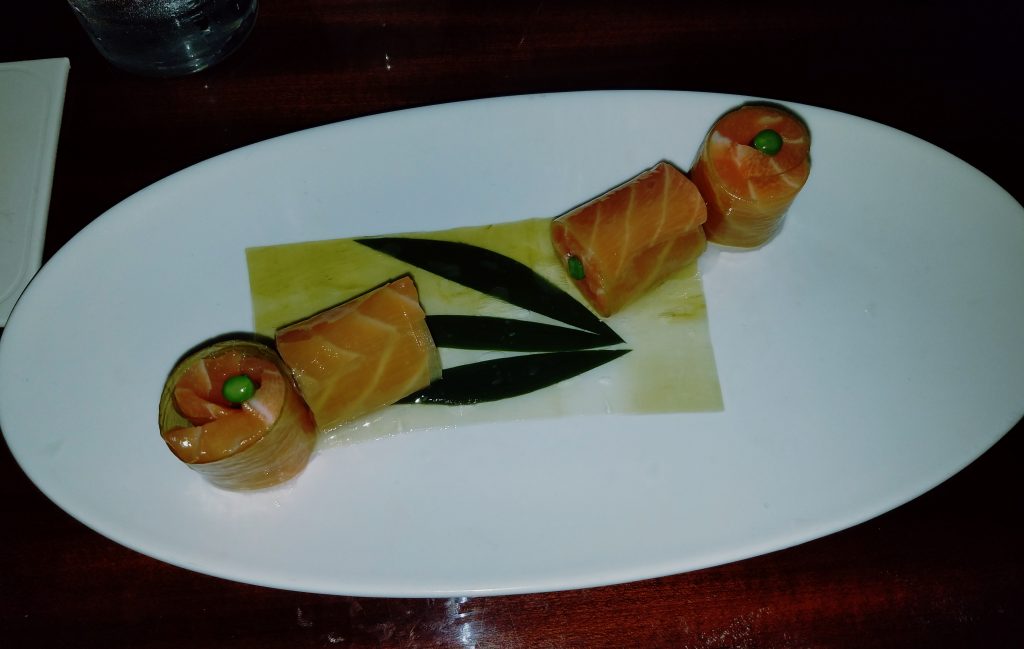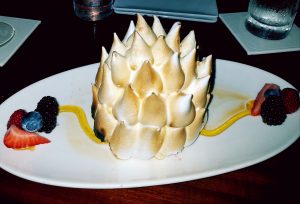 Nick Velardo and his team, including Master Sommelier and Wine Director Virginia Phillip, have their work cut out for them. The Breakers is a place where guests' expectations are high, and the crowd comes hungry. That's why The Breakers sells annually:
75,993 martinis
621,087 pieces of sushi /sushi rolls
11,757 stone crab claws
1,365 pounds of caviar
and 27,200 slices of Key lime pie.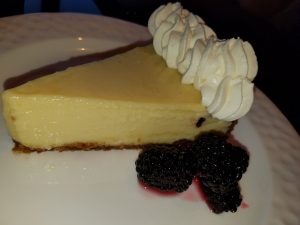 Here is the iHeart link to our July 5th show with Nick Velardo, VP of Food & Beverage at The Breakers Palm Beach and Stanislas Thierry, VP of Sales & Marketing for Vranken-Pommery America, who shares the legacy of Louise Pommery who is credited for creating the Brut Champagne style. (LINK)
Or click here: