One of the most fascinating places I have ever visited in South America is Bolivia. Albeit my trip was too short and too focused on recovering lost luggage when I visited many years ago with the intent on hiking. But the images still remain in my mind, and I am eager to revisit and linger longer.

I remember taking a boat ride on Lake Titicaca on Christmas Day. I remember the other-worldly Valley of the Moon.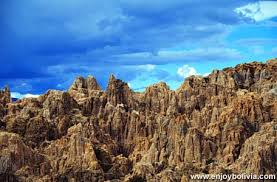 I remember the fragrant markets and the women wearing colorful clothes and bowler hats.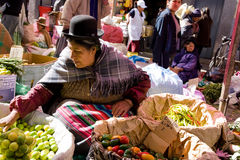 Yes, I remember the stunning visuals of this landlocked country located deep in the heart of South America just below Brazil that I knew nothing about when I first visited.
What I don't remember is the food.
So when the opportunity came up to visit with Kamilla Seidler, Executive Chef for Gustu Gastronomia S.A., a leader in the "Bolivian Gastronomy Integration (MIGA)" on The Connected Table LIVE! David and I couldn't resist.