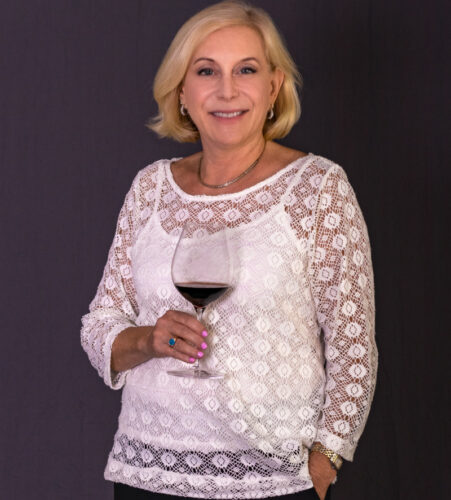 Melanie Young, A Fearless Fabulous Life
Wine has been fruitful to our lives. We both come from wine backgrounds thanks to our fathers. We met at a wine and food event in New York City in 1990. And after many years leading separate lives, we reconnected at wine dinner in 2003. It was a great match!
Melanie says her first wine education event was at the age of 15. "My dad was a wine educator in Chattanooga, Tennessee, for more than 30 years and taught me to taste and drink both well and responsibly. For a public speaking class at my high school, I decided to teach fellow students how to open and serve a bottle of wine."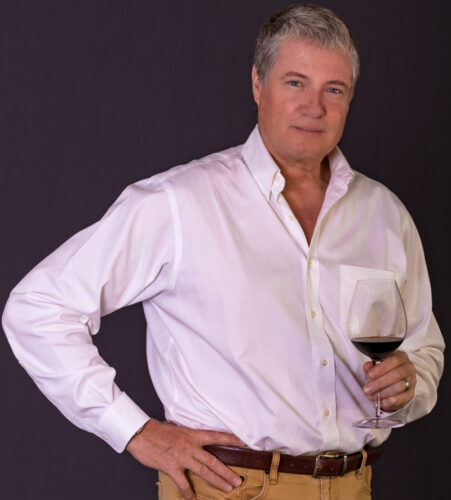 David Ransom, A Life in Wine
David's story in wine began with his father's love of wine leading to the family buying a winery in New York State in the 1980s. "We all jumped in together and started Rivendell in 1987," he says, "and I got to name it." Rivendell, named after the House of the Elves in J.R.R. Tolkein's The Lord of the Rings, went on to become New York's top award-winning winery while the Ransom family owned it, getting top honors from critics, as well.
Outside the winery business, David has been involved in the education, promotion and marketing of wines and spirits across the country for over 30 years.