For anyone who aspires to build a brand that embraces the culinary lifestyle from all sides and seasons, look no further than Food52. The brainchild of journalists and authors, Amanda Hesser and Merrill Stubbs, Food52 has amassed a devoted community of culinary enthusiasts who engage and share recipes and appoint their kitchens with carefully curated products. And with the mission of "eating thoughtfully and living joyfully," visualized in stunning photography and video shots, it's no surprise that Food52 has hit two million followers on Instagram alone.
We first came to know Hesser when she worked as a reporter and food editor at The New York Times, where her The Essential New York Times Cookbook was a NYT bestseller. One of her "star" moments was playing herself in Nora Ephron's movie, "Julie and Julia." She's also the author of Cooking for Mr. Latte: A Food Lover's Courtship, with Recipes and The Cook and the Gardener, and several Food52 cookbooks, including her newest (with co-author, Merrill) A New Way to Dinner.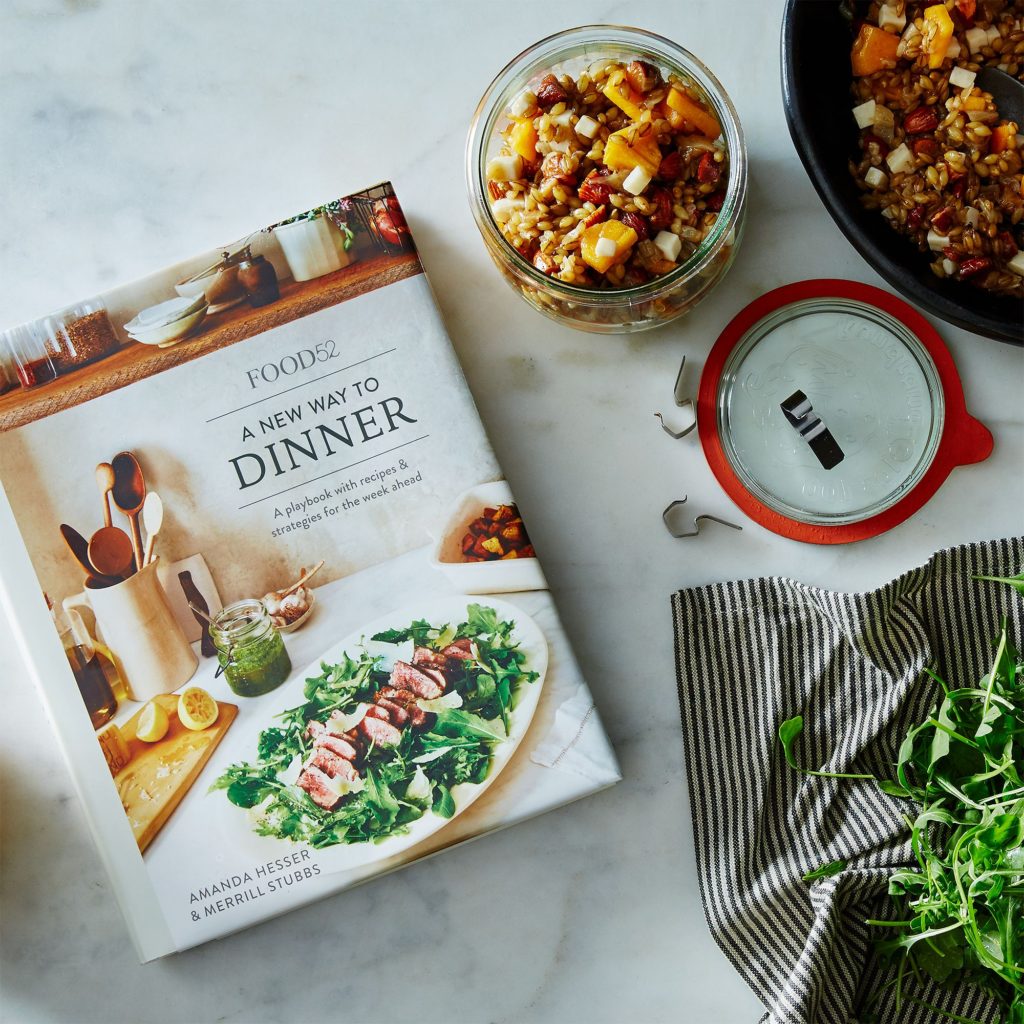 The story behind the creation of Food 52 in 2009 is a case study in a successful digital enterprise that took foresight and calculate risk. The co-founders parlayed a cookbook advance into a successful destination website which has grown substantially to become an experiential experience. Hesser has been named one of the 50 most influential women in food by Gourmet, created the Twitter app Plodt, and served on President Obama's Commission on White House Fellowships.
Listen to our show with Amanda Hesser here: