Wine Enthusiast magazine has revealed its "100 Best Wine Restaurants." Susan Kostrzewa, Executive Editor, joins us on The Connected Table Live! to discuss what goes into selecting the list and her approach to driving content for both the online and print editions of the magazine.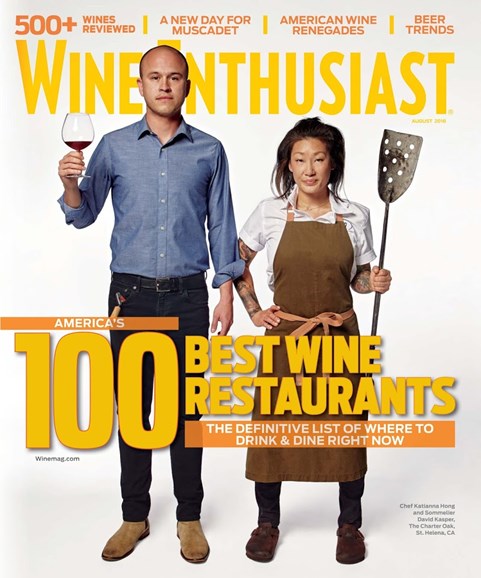 Meanwhile, in the same issue (August) we enjoyed the profiles of four "pioneers" who are making wines in areas where most people have no idea wine is even being made, and it is time to take notice! They include Chris Brundrett, William Chris Vineyards (Hye Texas); Charlie Edson, Bel Lago Vineyards & Winery (Cedar, MI); Jasper Riddle, Noisy Water Winery (Ruidoso, NM); and Deirdre Heekin, La Garagista Farm & Winery (Barnard, VT).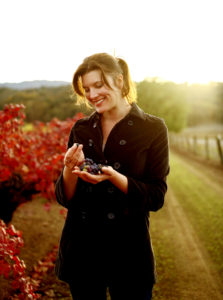 Susan is a veteran journalist who joined Wine Enthusiast in 2006 after living and working in Sonoma. In addition to overseeing all editorial direction for both Wine Enthusiast and WineMag.com in addition to the tasting programs. At a panel discussion on Monday night, Susan addressed topics such as the #MeToo movement in hospitality, emerging U.S. wine and food cities (think Providence, R.I. and Burlington, VT) and whether rosé will be become passé (it's still quite in bloom).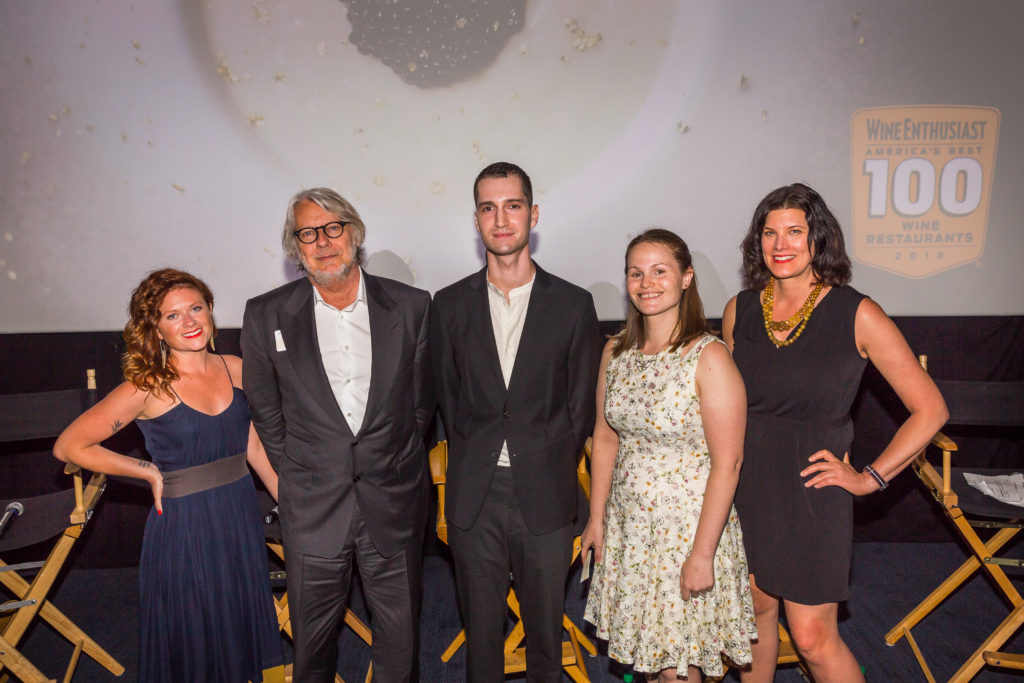 Listen to our segment with Susan in The Connected Table Live at iHeart.com and free iHeart app.