After a career preparing dishes to die for at restaurants like Abe & Arthur's, Brasserie and Capitale, and working for Starr Restaurant Group and Grand Hospitality, Chef Franklin Becker needed to make changes to save his own life. Diagnosed at age 27 with type 2 diabetes, Franklin realized he had to change his diet. Around the same time Franklin's oldest son was diagnosed with autism and celiac disease. Franklin wanted to cook foods that would help his son with his food sensitivities.
Changing his diet also changed Franklin's life. He is committed to spreading the word about healthy cooking and enjoying it!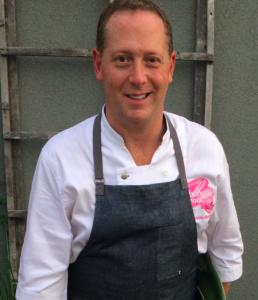 Like anyone who loves food and makes a living preparing it, you never want to sacrifice the pleasures of the palate and great quality and flavor. Franklin's mission is to pack his healthy recipes with as much flavor without the calories and added sugars and fat. Speaking of fat; Franklin has a lot to say on this topic and wrote a book with Peter Kaminsky called "Good Fat Cooking," which he will discuss on our show. Franklin is also author of "Eat & Beat Diabetes," and "The Diabetic Chef."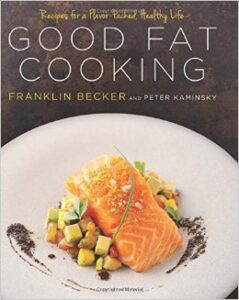 Franklin is also proprietor of the healthy prepared foods company, Hungry Root, which offers fresh, vegetable-based foods that are packed with protein and fiber and ready-to-eat in under seven minutes.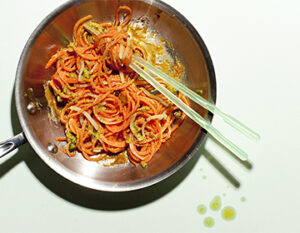 Buy a copy of "Good Fat Cooking" here: