In February 2023 we attended Anteprime Toscana, the annual presentation of new wine releases from the Italian winemaking Consorzi in charge of promoting the wines of a particular production region. This year's participants included producers from Chianti, Chianti Classico, Nobile di Montepulciano, Morellino di Scansano, The Maremma, Carmignano, Vernaccia San Gimignano and just about every other small Tuscan region.
We were honored to be among the international writers invited to attend. Anteprime Toscana is a big undertaking with many moving parts, from seated technical tastings for journalists, to walk around producer exhibitions for trade (day) and consumers (night). Of course, the evenings are filled with winemaker dinners and opportunities to become more acquainted with producers.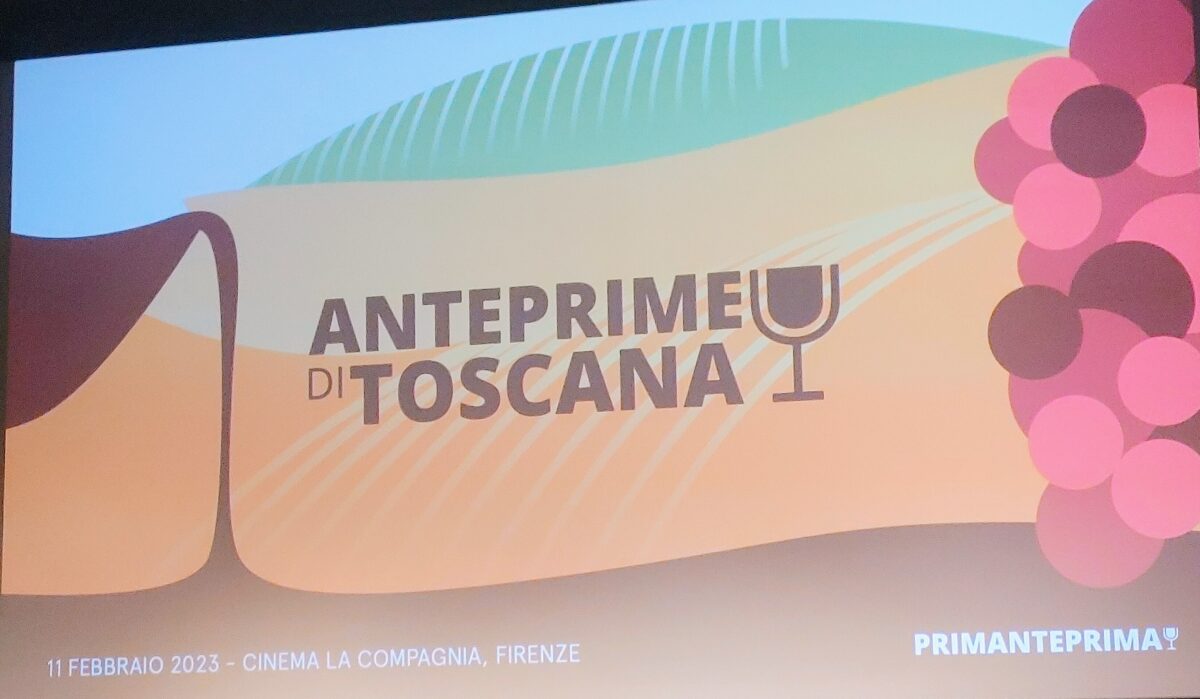 One of the first evenings was a press dinner at the new Cibrèo Caffè (opened in the Bristol Helvetica Hotel in the Winter of 2022) hosted by Tenuta di Capezzana, one of the oldest wine producing estates in Italy. Located in Carmignano, 12 miles northwest of Florence, Capezzana has been producing olives and wine for more than 1200 years. The State Archive in Florence has documents dating the estate's cultivation of vines and olive trees to 804 A.D.
In the era of the Medicis, Carmignano, with its hilly geography and access to moderating breezes pushing in from the Mediterranean, served as a country retreat from the sweltering heat of Firenze. Tenuta di Capezzana is located on land that was a hunting preserve for Grand Duke Ferdinando II de Medici. Carmignano is also one of the first four appellations recognized by the Grand Duke of Tuscany in 1716.
Carmigano DOCG (Denominazione di Origine Controllata e Garantita , which translates to Denomination of Controlled and Guaranteed Origin) is Tuscany's smallest recognized DOCG appellation, and also one of the smallest appellations in Italy, with a mere 220 hectares (550 acres) of vines, spread through 13 producers.
Since 1920, Capezzana has been under the ownership of the Contini Bonocossi family, whose long history in producing wine and olive oil can only be matched by their illustrious career as fine art brokers and collectors in Spain before coming to Italy. In fact, there is a dedicated Contini Bonocossi art collection at the Uffizi Gallery in Firenze which we had the opportunity to visit a few years ago when we stayed at Capezzana. It was Ugo Contini Bonacossi who transformed his grandfather's estate into a modern winery for global exporting in the 1960s.
Our hosts were Ugo's daughter, Beatrice Contini Boncossi, her sister and winemaker, Benedetta, and niece, Serena, who oversees communications and marketing. A brother, Filippo, manages finances. The occasion was a celebration and vertical tasting of Ghiaie della Furba, a Bordeaux style blend conceived in 1979 by Ugo Contini Bonacossi.
The word "Ghaie" means "pebble," and "Furba" means "stream," both nods to the gravelly alluvial soils of the Furba Creek near the vineyards. The vintages we tasted included: 1981, 1999, 2006, 2016 and 2019. All showed well with the 2006, considered a "great" vintage, singing the high notes to us for its bouquet of peppery dark plum and blackberries. That said, others at our table preferred the earthier 1999. Both were blends of Cabernet Sauvignon, Merlot and Syrah.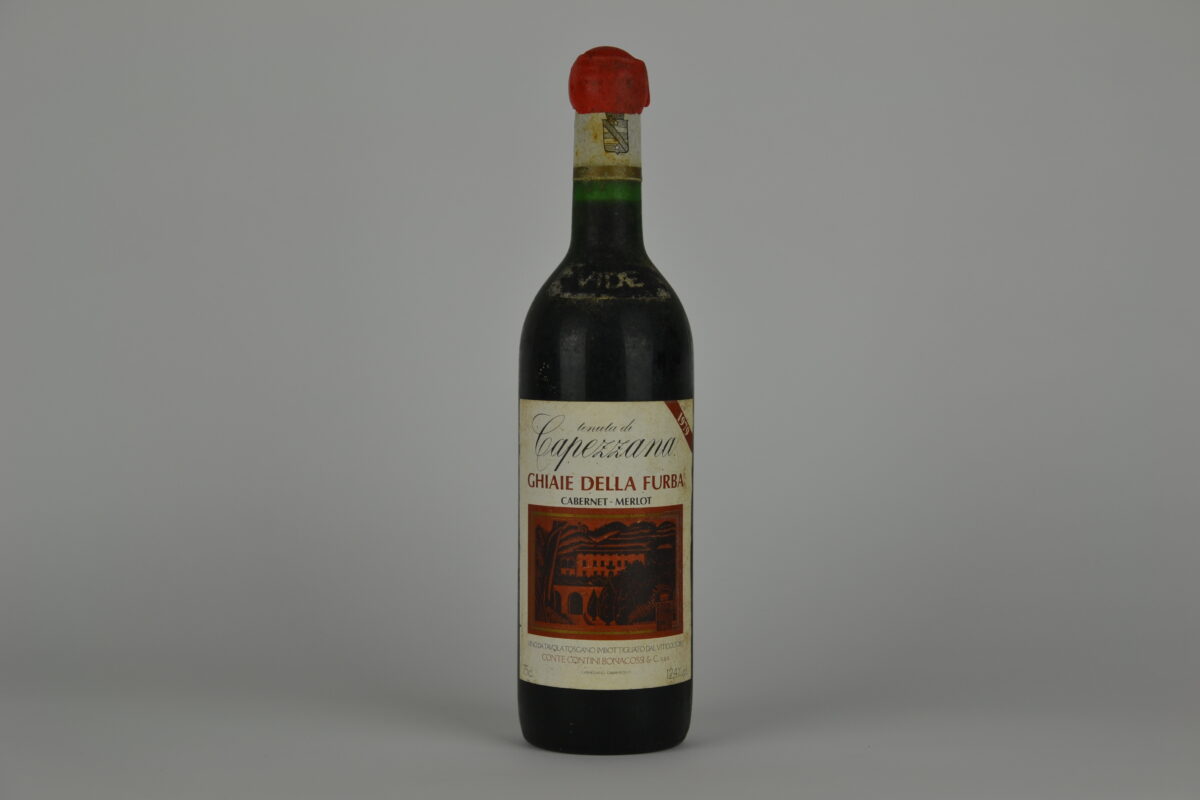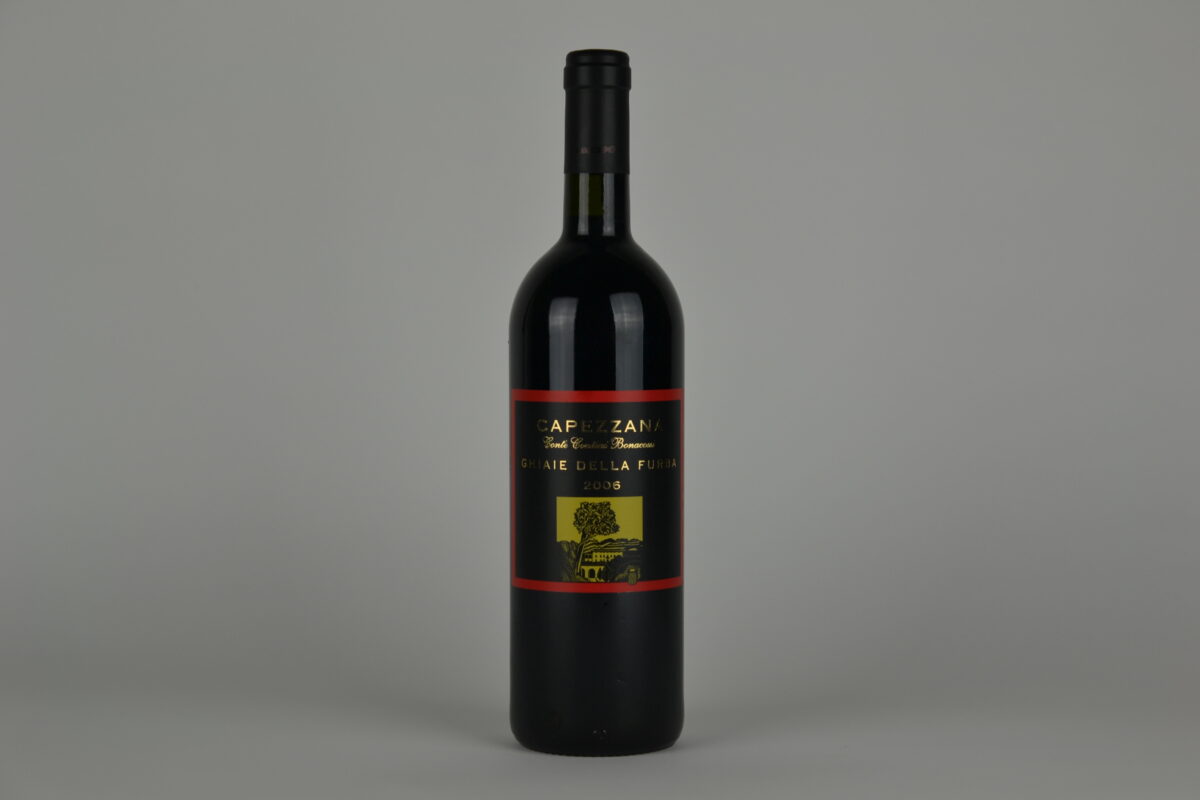 DOCG Carmignano requires wines be made with 80% Sangiovese and between 10-20% Cabernet (originally Franc, now Sauvignon). Caterina Di Medici, wife of King Henry II of France from 1547 to 1549, first brought Cabernet Franc vine cuttings from Bordeaux when returning from family visits. Much later, vine cuttings were brought from Château Lafite Rothschild. In 1975, Carmignano was first DOC to be awarded official sanctioning for using Cabernet in a blend.
Ghiaie della Furba is a formidable IGT (Indicazione Geografica Tipica, the wine classification given to a wine made outside the confines of DOC and DOCG restrictions which often limit varieties and percentages) along with Ugo Bonacossi 100% Sangiovese, which we also tasted at dinner along with selections of Capezzana DOCG wines.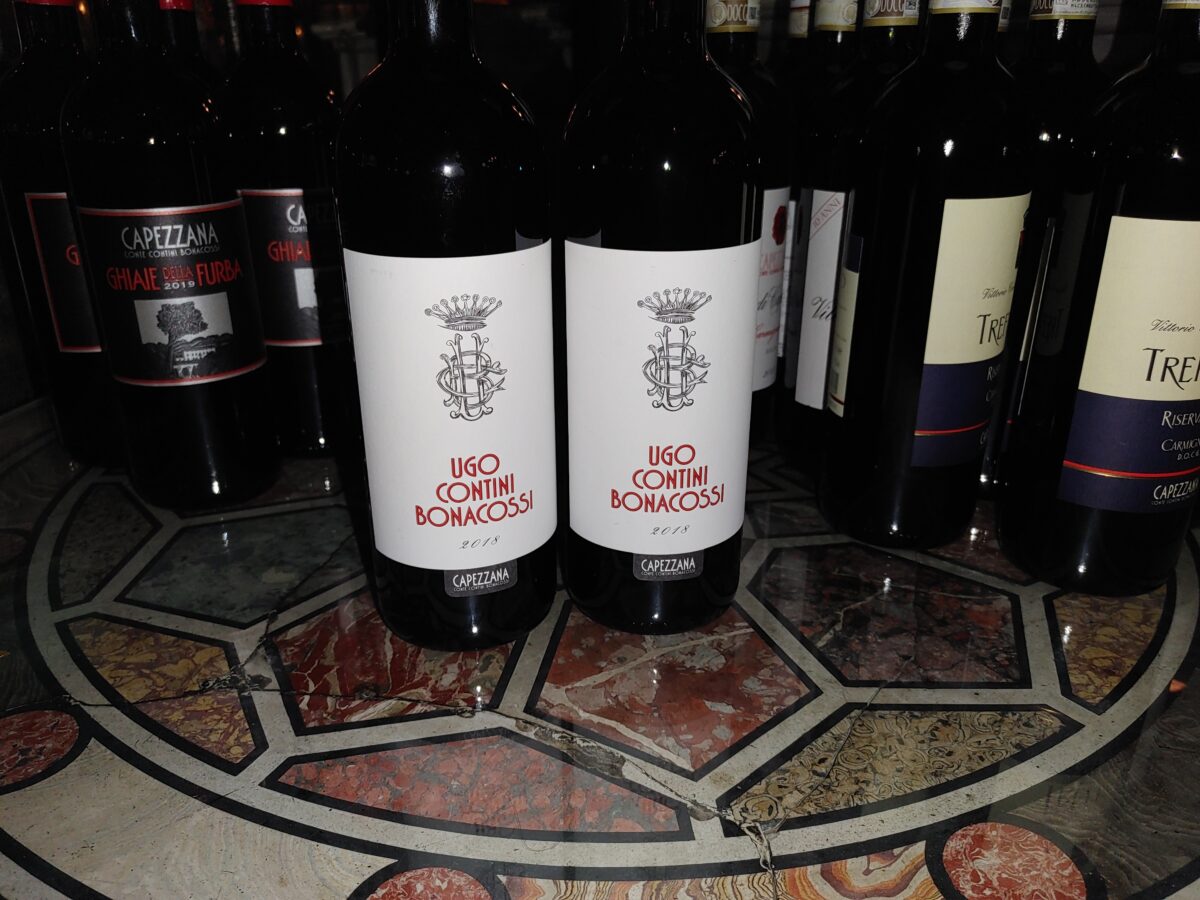 Listen to our podcast with Beatrice Contini Bonacossi on The Connected Table
Beatrice Contini Bonacossi, Tenuta di Capezzana, on Family & Carmignano wines