Michel Rolland has been called "The Flying Winemaker." The Bordeaux-based oenologist consults for more than 80 estates and in 13 countries around the world. When he's not boarding planes to another far-flung wine region, you may find him riding a horse surveying his vineyards in Argentina.
Rolland is a partner with four Bordeaux familiars in Clos de los Siete, seven estates located on 2000 acres in Argentina's Uco Valley  Mendoza at the foothills of the Andes. Here, temperatures vary widely from day to night which helps produce wines with high tannins and concentrated color. The pebble and clay soils help drain the melting snow coming from the Andes, while the vineyards' south to southwest locations soak up the sun.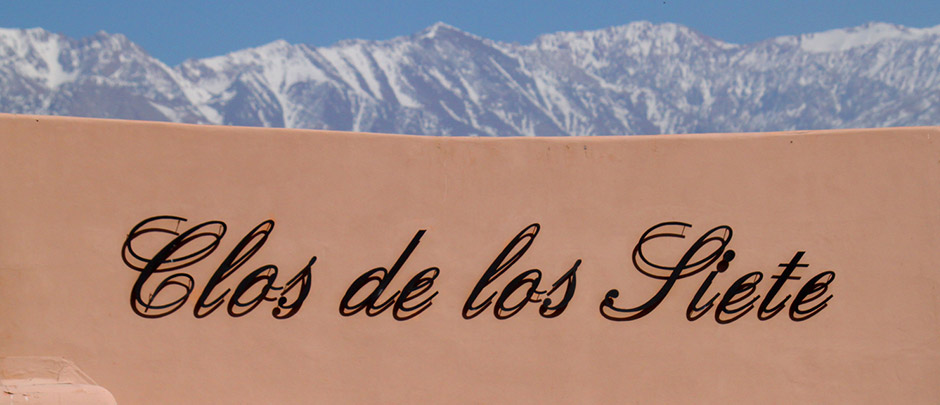 All of Clos de los Siete wines are Malbec blends known for their refined style, ageability, and value. All are priced under $20/bottle. They are imported by Deutsch Family Wine & Spirits are the number one Malbec blend from the Argentina in the U.S.A.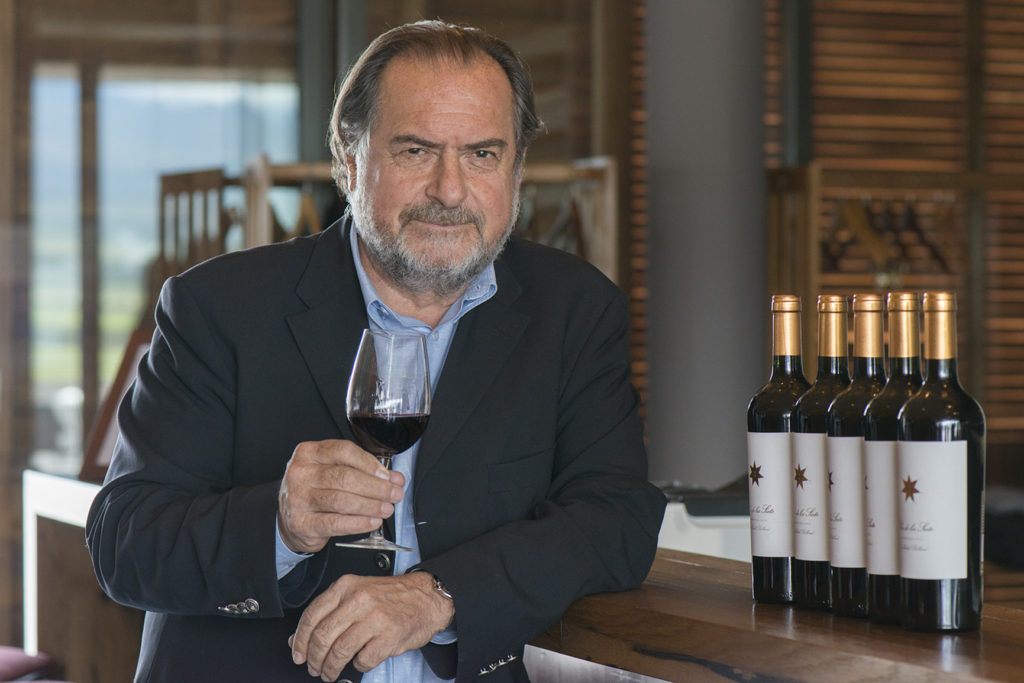 Recently we sat down with Michel to taste of a few of the wines, including a 2015, 2011 and 2006. All were well-structured and less fruit intensive than many Argentine Malbecs. What struck us about the 2006, and even the 2011, was how well the wines aged.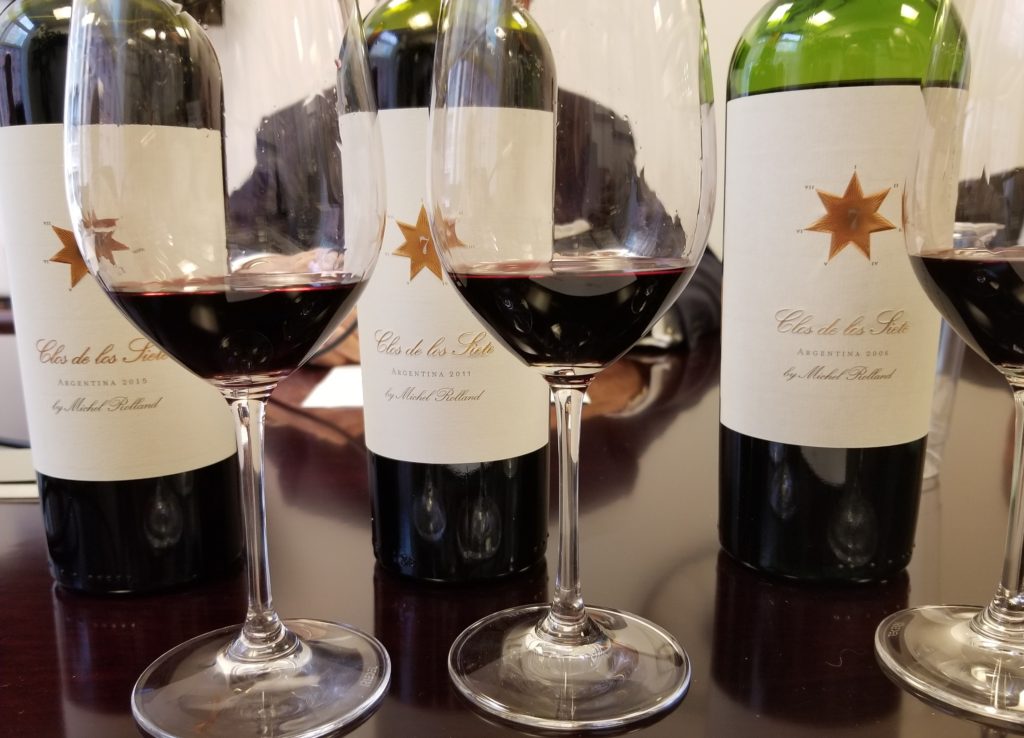 Rolland said 2011 was a tough year since many of the vineyards were destroyed by hailstorms. Yields were low but overall, the vintage was good with strong aging potential. He noted that the 2011 was the first vintage to use a little Cabernet Franc in the blend. The younger 2015 was from a cooler year and showed ripe fresh fruit. The 2006, a warmer year, showed the wine's ageability and potential to enjoy for perhaps another four years. Info: www.closdelossiete.com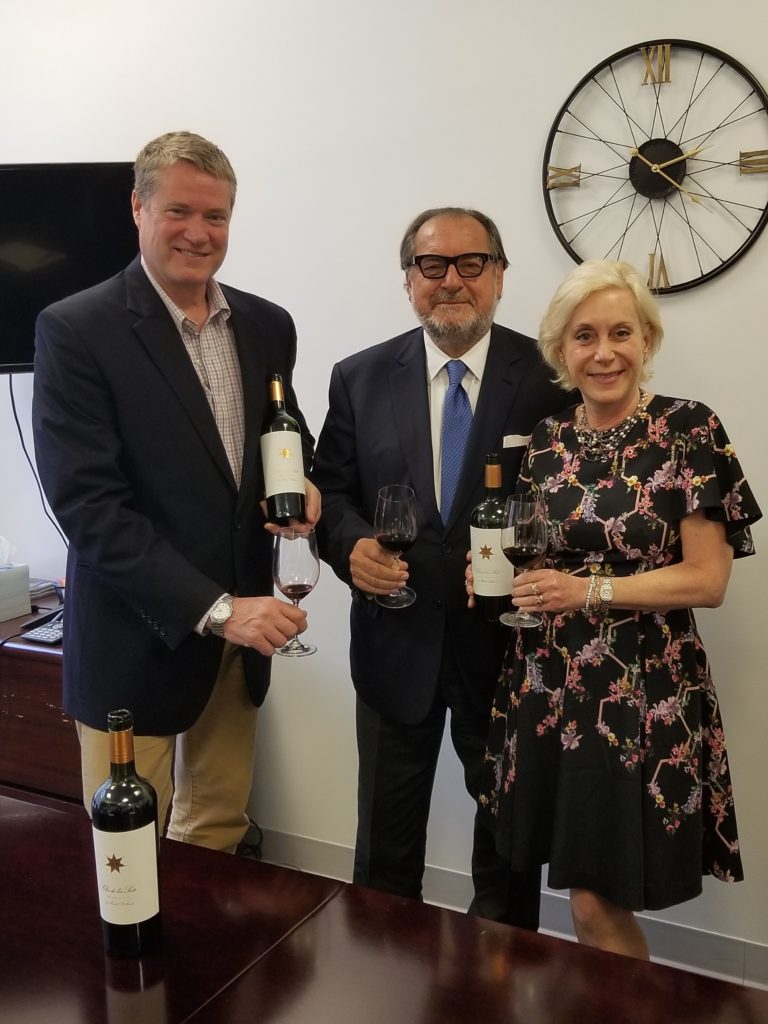 Listen to Michel Rolland here on The Connected Table SIPS on iHeart.com/iHeart App