Julia Child's birthday is August 15th. On the August 10th edition of The Connected Table LIVE! we share memories of Julia with her grand-nephew, Alex Prud'homme, who collaborated with Julia on her memoir, "My Life in France. " When Julia passed away at the age of 92, he continued to work on the book with editor, Judith Jones. The book was a huge success and served as the inspiration for Nora Ephron's movie, "Julie and Julia," starring Meryl Streep as Julia Child, a role that earned her an Academy Award.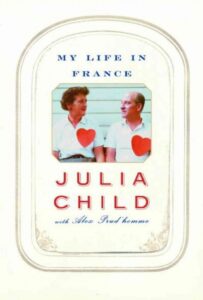 Alex has written a sequel called "The French Chef in America" about Julia's life when she and husband,  Paul, returned to the U.S.A.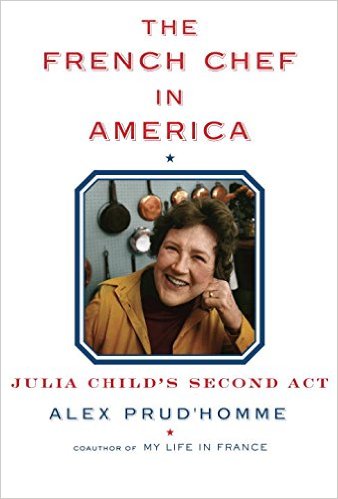 Alex is a successful writer and author of several books including The Ripple Effect who also dives deep
in the the looming global water crisis.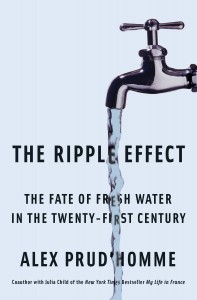 Alex joined The Connected Table LIVE August 10th to share his memories of Great Aunt Julia Child and we share a few favorite quotes. Listen here and share!