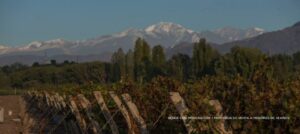 Nieto Senetiner is one of
Argentina's great wine producers.  The history of Nieto Senetiner Winery dates back to 1888, when Italian immigrants founded it and grew the first vineyards in Vistalba, Luján de Cuyo, province of Mendoza. Over the first decades of the last century, the winery was run
by several families who succeeded in passing on the secret of fine wine making and the love for their land.
In 1969 it was acquired by the families Nieto and Senetiner, who expand the facilities signalling the beginning of a new stage of growth and brand development. In 1998 it becomes part of the Grupo de Negocios de Molinos Río de la Plata.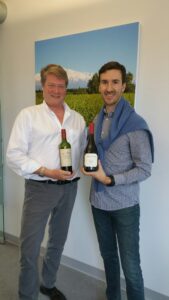 The Connected Table SIPS! visits with winemaker Santiago Mayorga who discusses Argentina's wine making history, unique climate and terroir, including how vines adapt to high elevation growing conditions. and wine making philosophies. Also discussed are the country's main wine making regions and some of the most important varietals including Malbec and Bonarda. This show is brought to you by Talk 4 Radio on the Talk 4 Media Network. Listen here
Learn more about Nieto Senetiner here: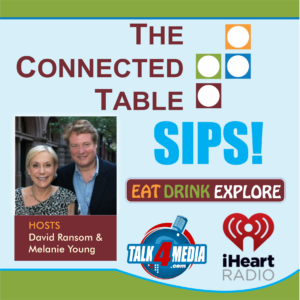 The Connected Table SIPS! podcasts spotlight wine producers and distillers around the world. If you'd like to record a podcast email [email protected] for information.