The Panella family has been rooted in the agricultural industry in Lodi, California, since 1936, first as owners of a trucking business and later as grape growers. In 2004, the family purchased historic Oak Farm. Its original owner was Baltimore native, William DeVries, who came to California to seek his fortune during the 1849 gold rush. While Devries did not find his pan of gold, he did make a small fortune as a merchant and bought the property in 1860. His large white colonial house remains on the 70-acre estate, as are the majestic oak trees that inspired the farm's name.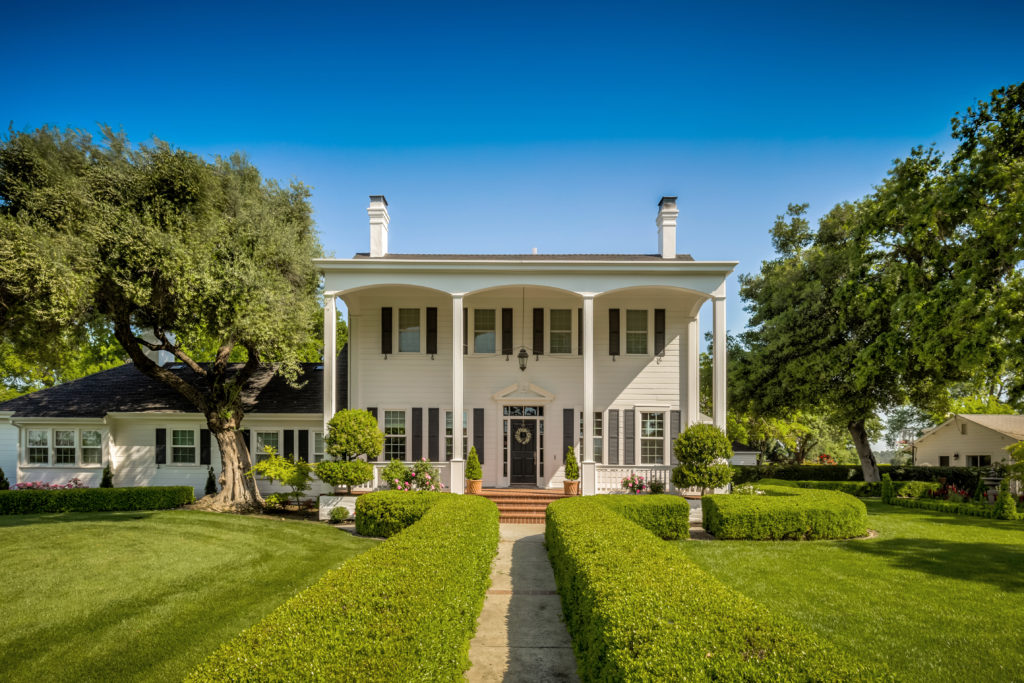 The Panellas spent years renovating the property. Third generation farmer, Dan Panella, oversaw the replanting of 60 acres of vineyards in 2012, which grow 14 different grapes. Panella said the focus is on producing estate-grown wines from Mediterranean, American and Bordelaise varietals. "The Mediterranean climate and sandy loam soils provide perfect growing conditions for making our wines," he noted.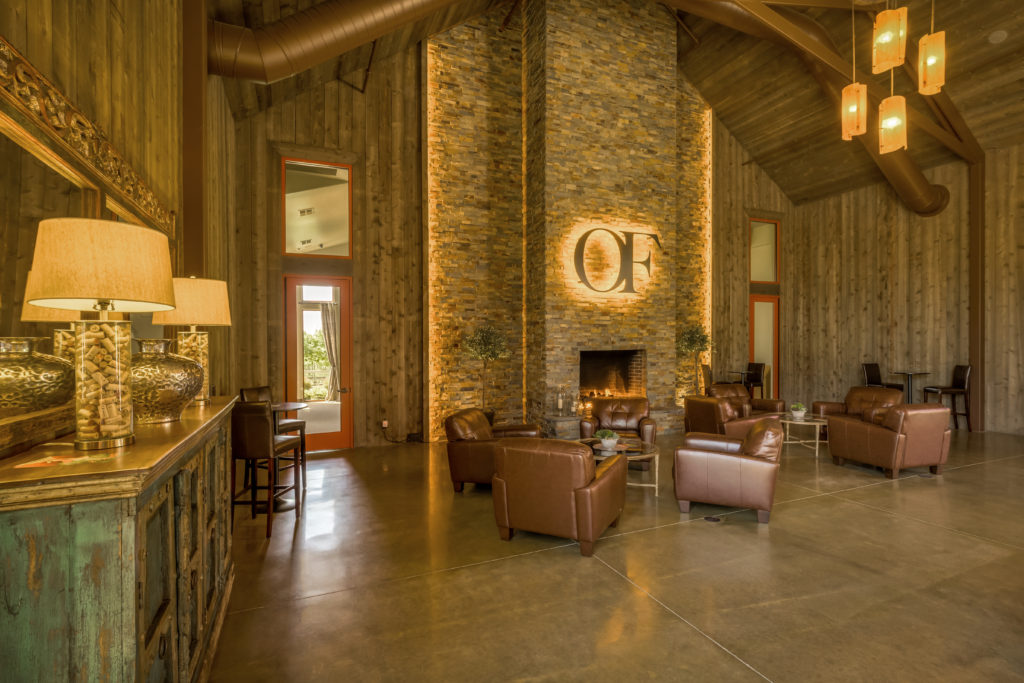 Matriarch Dorothy Panella designed the spacious modern tasting room opened in 2014.  Dan's wife, Heather, a landscape artist, oversees the grounds. Consulting winemaker, Chad Joseph, a specialist in artisanal grape growing, works with Dan to craft the wines.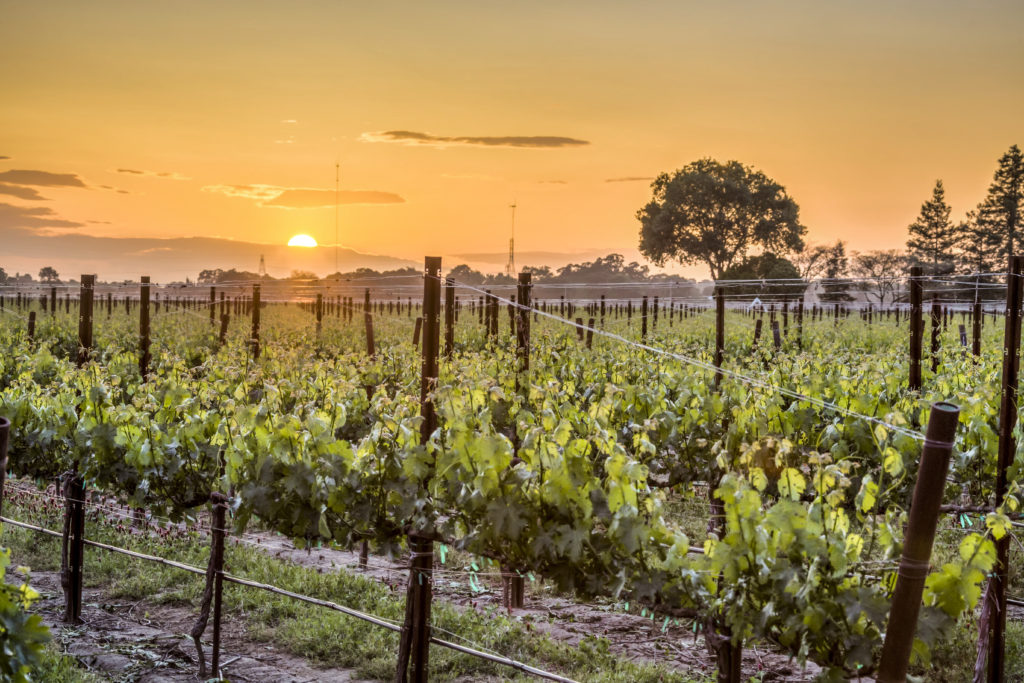 What we tasted:
Oak Farm Vineyards 2017 Sauvignon Blanc. While the vintner used a grape clone derive from a New Zealand Sauvignon Blanc, the growing conditions in flat, sandy loamy soil brought out more tropical guava and citrus than kiwi and grassiness. This wine was refreshing without the herbal tang some Sauvignon Blanc wines have. $19
Oak Farm Vineyards 2017 Zinfandel. This elegant, earthy wine had some nice grip and wasn't overly jammy. A small amount of Petite Sirah added to the soft finish. $25
Oak Farm Vineyards Tievoli 2017.  Zinfandel, Primitivo, Barbera and Petit Sirah augment layers of flavor and complexity that we enjoyed. This is not an everyday ho- hum red blend. Panella noted the wine's unusual name, pronounced T-VOHLI, spelled backward reads "I Love It." We loved this wine, too! $22
Here from Dan Panella, third generation farmer, for Oak Farm Vineyards on The Connected Table SIPS.
The Connected Table SIPS are short, 6-8 minute podcasts on iHeart, iTunes and other major podcast platforms hosted by Melanie and David. Each custom podcast spotlights a brand, region or individual with engaging storytelling. Let us share your story. Contact [email protected] for details.