The spring buds are breaking in Napa Valley which puts everyone in a good mood after recent rains. Driving along Highway 29 gazing out at expansive wine estates, it's hard to envision the ranch towns of the 1960's when Napa Valley's earliest vintners scooped up farmland for a fraction of what it would cost today.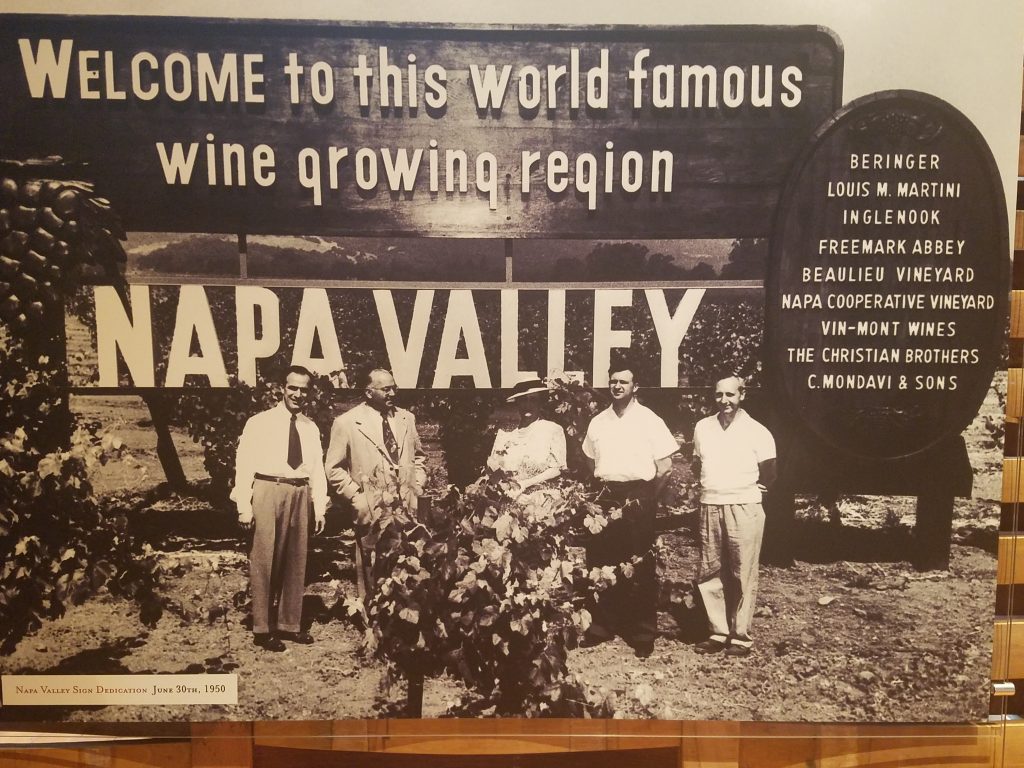 It was an investment that paid off, and a gamble that hit the jackpot with international media attention from promotional stunts like the 1976 Judgement of Paris and numerous accolades for Napa Valley wines.  Still, in spite of its international reputation, Napa Valley is still among the world's smallest wine regions with just 4% of California's wine grape harvest and only one-eighth of the planted acreage of Bordeaux, according to the Napa Valley Vintners Association.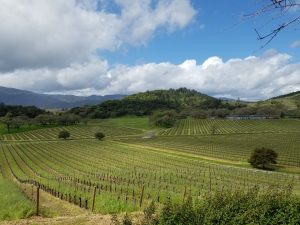 Stewards and Successors
Napa's first commercial winery was established in 1861. America's first designated Agricultural Preserve in 1968, Napa was established as an A.V.A. in 1981; today there are 16.  95% of Napa Valley's wineries family-owned. Meet founding families of Napa who are working hard to preserve their legacies:  Janet and Hailey Trefethen, Trefethen Vineyards, and Bill and Will Phelps, Joseph Phelps Vineyards.
I have always had a fascination with cowboys after spending a few nights on a cattle station in the Australian Outback and at a dude ranch in Arizona. But I've never met a real-life cowgirl. Janet Trefethen is a top ranked equestrian and a member of the Cowgirl Hall of Fame. She's also the first women CEO of an American Corporation. Janet and John Trefethen oversee the winery established by his parents Eugene and Catherine in 1968. The historic farm property located in Oak Knoll  was originally built in 1868 as "Eschol," which is a biblical term for "lush cluster of grapes."
Janet's daughter and son, Hailey and Loren Trefethen, have joined their parents in running the winery. Hailey  has been overseeing the restoration of the original 1868 building which was damaged in the earthquake on April 24, 2014. The building is reopening this May (2017). Recently we spoke with Janet and Hailey on The Connected Table LIVE.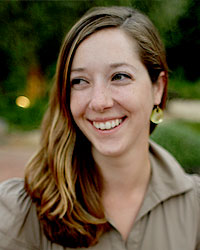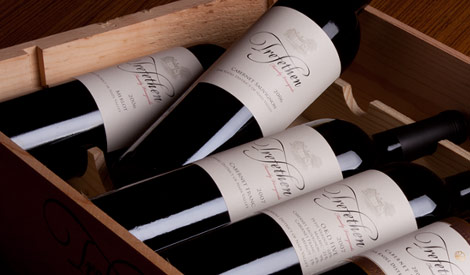 1973 was a big year for both the Trefethen and Phelps families. It was the first vintage for Trefethen and it was the year Joseph Phelps purchased a 600+ acre cattle ranch on the east side of St. Helena to create his namesake winery. Phelps, who owned a construction business, worked with architect John Marsh Davis to build the winery of his dreams to produce the wines he desired. He's credited with being one of the first California producers to focus on Rhone style blends as well his signature Bordeaux blend, Insignia. We visited Joseph Phelps Vineyards for the first time this week. It was like visiting a sanctuary for fine wine.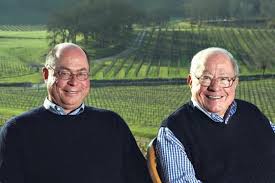 Bill Phelps joined his father's winery after a career in law and finance. Like his father, Bill takes a long-term strategy to producing wines and maintaining the Phelps legacy. One of his most notable initiatives was to transition the entire winery portfolio to estate grown. Bill will be joined by son, Will Phelps, who is the winery's Director of Marketing.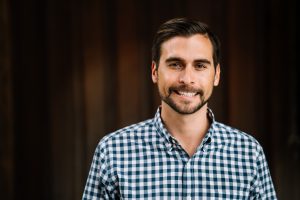 Listen to our show with Janet and Hailey Trefethen and Bill and Will Phelps on iHeart.com
Listen anytime on iHeart.com and the iHeart and live Wednesdays, 2pm EST on W4CY.com. Connect with us on Twitter@connectedtable, Instagram@theconnectedtable and Facebook@connectedtable