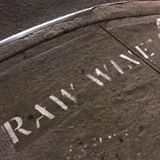 We recently spent a damp Sunday afternoon navigating wine tables and elbowing hipsters in Bushwick, Brooklyn, to taste a global sampling of natural, biodynamic, organic and other low intervention wines at RAW WINE New York.  The event was conceived by Master of Wine Isabelle Legeron, author of "Natural Wine," and featured over 150 producers, with just over 50 seeking representation.
We've been curious about natural wines after attending a dinner at Rouge Tomate hosted by Wines of Georgia and led by Pascaline Lepeltier who was wine director there at the time. Recently on separate editions of The Connected Table LIVE!, organic wine producer, Phil LaRocca, LaRocca Vineyards, and Pascaline, discussed natural wines. Isabelle Legeron will join us December 13.
Link to our show with Pascaline
Link to our show with Phil LaRocca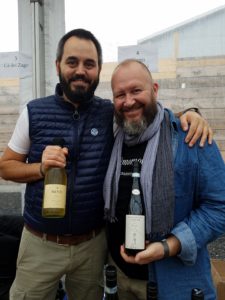 RAW WINE is like a Woodstock for wine with two days of peace, love and waxing poetic about going natural. Over vegan sandwiches and Roberta's pizzas, we sat with some consumer attendees who swapped stories and spouted knowledge about natural wines with an intentisity of a seasoned and somewhat nerdy wine writer. One actually chuckled when I mentioned we wrote about wine. As if! Whatever! The producers we chatted with were proud to point out what wasn't in their wines as much as what grapes they used to make it.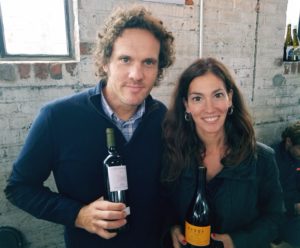 Some of the wines were kind of funky, like that guy or gal you know who doesn't wear deodorant or shower every day. Some were fizzy,  cloudy, barnyardy and earthy and, of course, there were orange and apricot-tinged wines. And there were many standouts, like Italy's Gravner and 1701 Franciacorta, Anderson Valley's Donkey & Goat, Georgia's Gotsa Wines and Spain's Clos Mogader and Mas Martinet.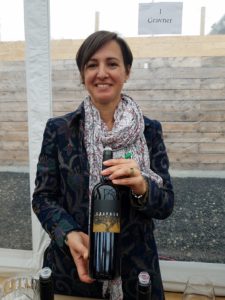 RAW opened our eyes to the range of styles and possibilities ahead for this niche of the industry. If the size and scope of the enthusiast attendees at this sold-out two day event is an indicator, RAW has a hot future.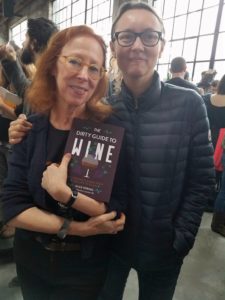 Suggested reading about Natural Wines: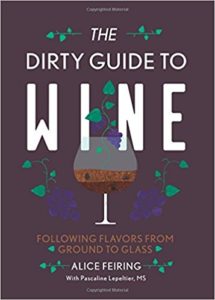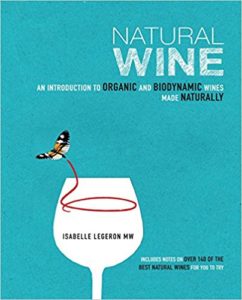 Our radio show with Pascaline Lepeltier:
Our radio show with organic winemaker Phil LaRocca, LaRocca Vineyards, California: