The month of November is both bitter and sweet for us. Both David and I lost our fathers in November. Both our fathers inspired our lives in wine. Jack Ransom owned Rivendell Winery in Ulster County where all three of his sons worked. Mel Young taught wine classes for more than 30 years in Chattanooga and had me tasting wine with him when I was in my teens. Both of our fathers served in the U.S. military, and we will remember them on Veteran's Day this Friday and toast them when we host Thanksgiving later this month.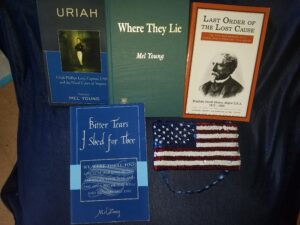 With the Presidential election now over, half of Americans woke up with a bitter taste in their mouths and half now relish sweet victory. To distract myself from the news and look for home-baked holiday gift ideas, I've been poring over Dorie Greenspan's gorgeous new book, "Dorie's Cookies" Maybe her cookie called "World Peace" (pp 335-337) would be most appropriate right now.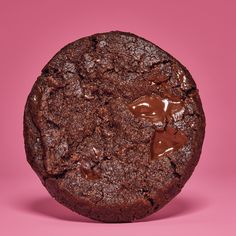 The story behind the World Peace Cookie, from "Dorie's Cookies"…
 The World Peace cookie has a long history, starting sometime before the turn of the millennium, when Pierre Hermé, recently named the Best Pastry Chef in the World (something I knew decades earlier), created it for Korova, a then-new, now gone restaurant in Paris.
Revolutionary when it was born and beloved ever since, the cookie is a chocolate sablé, a French shortbread cookie, but because Pierre was inspired by the all-American chocolate-chipper, it has brown sugar and so it's chewier. It also has a generous amount of chopped bittersweet chocolate and an immediately discernible amount of fleur de sel, moist, French sea salt. While we take salt in a cookie for granted now, sprinkling cookie-tops with flake salt and adding more than a pinch of salt to just about every cookie, it was startling then and still so appealing.