Talk about noshing down memory lane!  You must be living under a rock if you work in the restaurant business and have not heard about Andrew Friedman's new book, Chefs, Drugs and Rock & Roll: How Food Lovers, Free Spirits, Misfits and Wanderers Created a New American Profession
.
We read it with relish because we knew just about everyone in the book! Andrew is a detailed, disciplined journalist and storyteller, and this book is an engaging documentary about America's culinary revolutions from the 1980s through the 2000s. It ends just around when the worlds come crashing down (both the World Trade Center after September 11th and the stock market crash a few years later).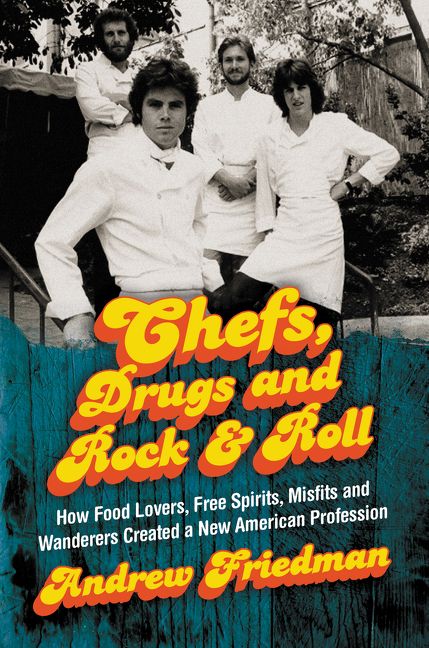 Andrew spotlights chefs on his Heritage Radio show "Andrew Talks with Chefs," and he has written over two dozen cookbooks, with the likes of Alfred Portale, Tom Valenti, Michael Lomonaco, Michael White, Bill Telepan and Jimmy Bradley, to name a few. Of course, being tennis buffs, we were impressed by his New York Times best seller with tennis champion, James Blake, entitled "BREAKING BACK: How I Lost Everything and Won Back My Life (2007). You can see them all here on his website, appropriately named Toqueland.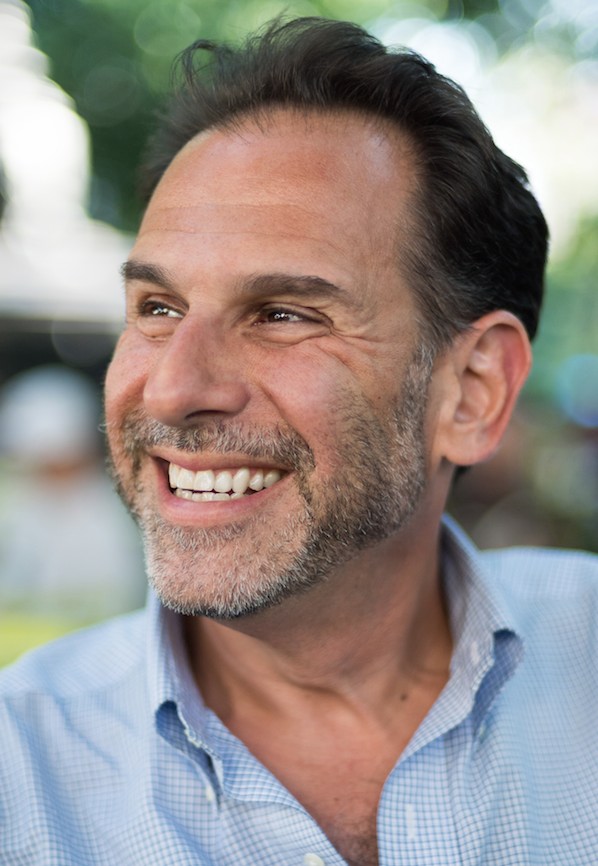 This show aired broadcast live on Wednesdays May 2 at 2PM ET on W4CY Radio – (www.w4cy.com) part of Talk 4 Radio (http://www.talk4radio.com/) on the Talk 4 Media Network (http://www.talk4media.com/).
Listen to our show with Andrew Friedman and Peter Mondavi Jr (Charles Krug Winery) at this permanent iHeart link:
Buy this book on Amazon: