Restaurants will score well this week starting with Super Bowl Sunday February 7 and ending with Valentine's Day February 14 with Chinese New Year (starts Feb. 8) and Mardi Gras (culminating Feb. 9) in between. A few statistics we found:
On Super Bowl Sunday Americans will consume
1.3 billion chicken wings
278 million avocados
325 million gallons of beer
11.2 million pounds of potato chips
and 31% will order takeout
Source: Time.com/money (2/6/2016)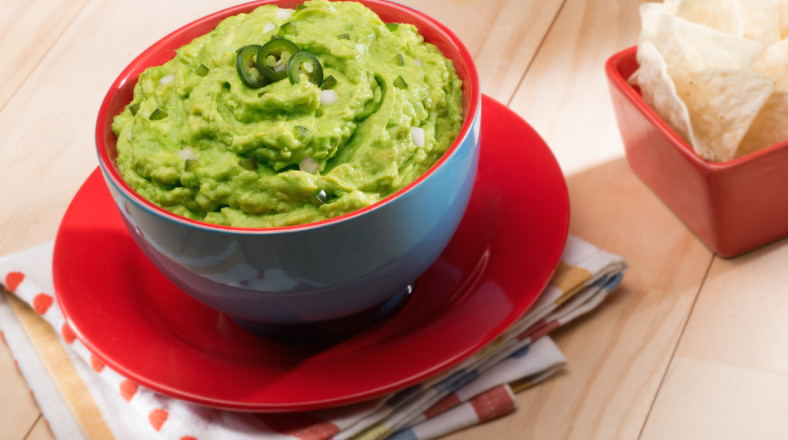 Restaurant and retail spending for Chinese New Year exceeds Thanksgiving: Last year Americans spent around $60 billion during the four-day Thanksgiving holiday. In contrast the week of Chinese New Year generated nearly $100 billion for Chinese shops and restaurants. Source: World Economic Forum (Nov. 2015)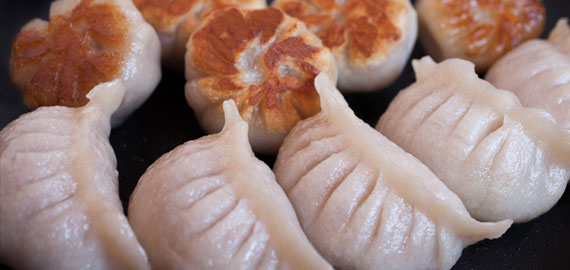 Mardi Gras generates $850 million annually for the City of New Orleans. 500,00 King Cakes will be sold and 50,000 shipped out of state. Source: New Orleans CVB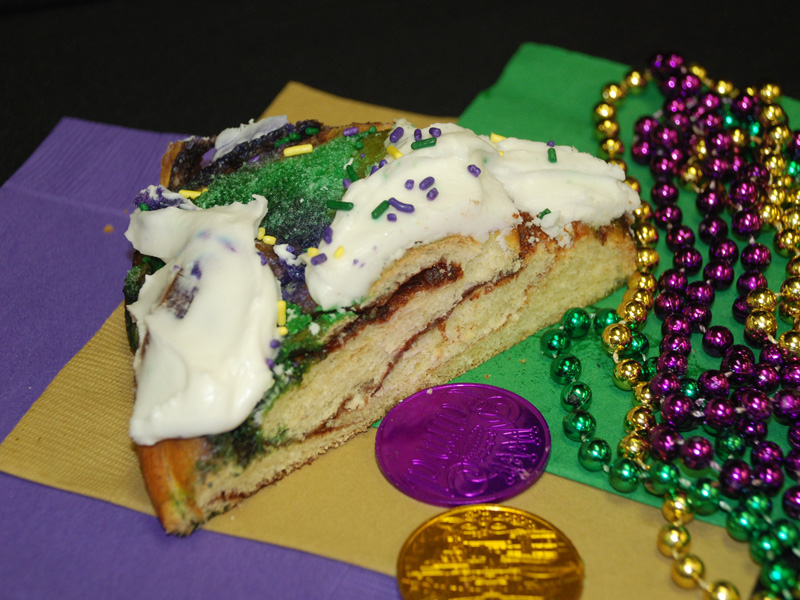 Valentine's Day is the second most popular holiday for dining out after Mother's Day with one-quarter of Americans making reservations. 31% of adults favor restaurant gift cards as Valentine's Day gifts.Source: National Restaurant Association (2/3/2013).