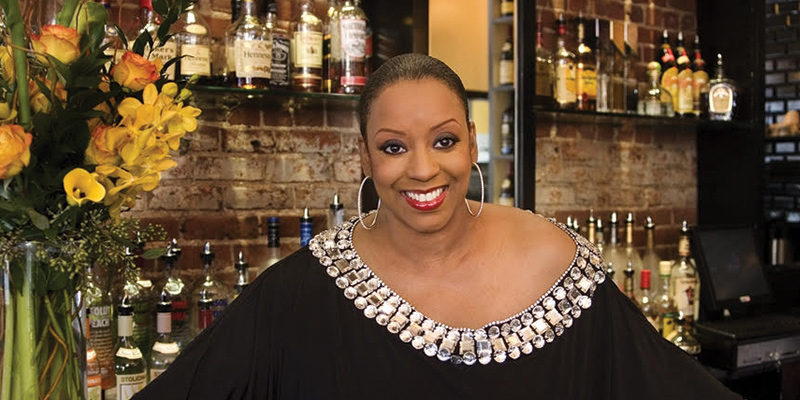 "The way I see it," says Melba Wilson, "Soul food is the foundation of American comfort food."
She'd know. For Melba, a Harlem native, or as she likes to say "I am Harlem born, bred, and buttered," owns one of  most influential soul food restaurants in New York City's most exciting dining neighborhood, aptly named Melba's.
Like many children, she grew up watching her mother and grandomother cook and learned to love food, and soul food, in the process. But, Melba actually went into marketing and sales after school, anything from cosmetics to limo driving, finally entering the restaurant business on a lark when the great Sylvia Woods, Harlem's Queen of Soul Food and owner of the world famous Sylvia's, called and asked Melba to spearhead the 25th anniversary of the restaurant.
Melba did such a good job that Sylvia offered her a postion at the restaurant, starting her love affair with the hospitality business and eventually leading to her opening her own place.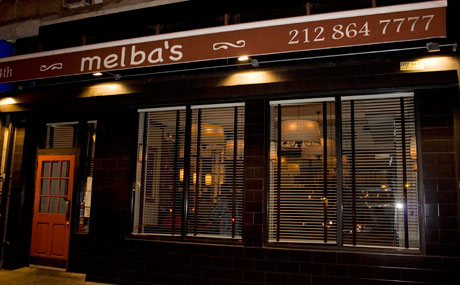 Opened in 2005, Melba's was an almost overnight success, with a family style menu that as Melba likes to say, "blends my Carolina heritage (her family is from South Carolina), with a dash of extra spice, a little urban edge, a taste of the melting pot, and a few 'dee-lish' twists." It's also been covered regularly in foodie magazines, and Melba even "Beat Bobby Flay" with her fried chicken recipe, now renamed Throwdown Chicken in honor of that accomplishment.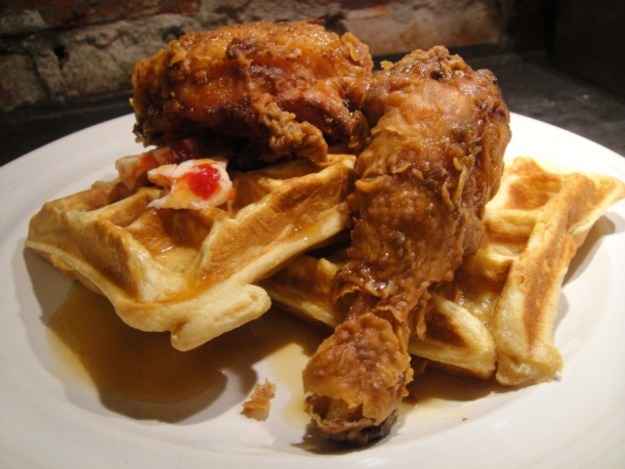 Comfort Food's reigning authority, Melba Wilson joins us to talk about her passion and new cookbook Melba's American Comfort (Atria Books) on The Connected Table LIVE Wednesday May 18th at 2:00pmET.