There's just something about the name "Persia" that seduces us. We are drawn to the flavors and aromas. Mint, cumin, cinnamon, oranges, pomegranates, dates and honey are ingredients we
like add to many of our everyday dishes. Aside from Melanie's coming of age tour to Israel as a teenager, we've only traveled to the Middle East by way of our palates and the few restaurants we've experienced here in the USA. One of our favorites is recent JBF Award Winner Shaya in New Orleans.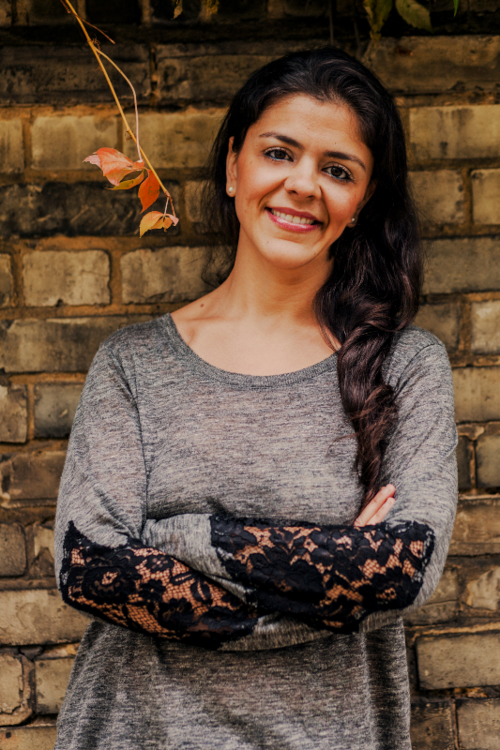 Lucky for us a book entitled, "SIROCCO: Fabulous Flavors form The Middle East" by Sabrina Ghayour transports us and offers us new ways to accent our food at home. Dubbed "the golden girl of Persian cooking," Sabrina is a self-taught cook, food writer and host of the popular Sabrina's Kitchen Club in London. Her first book was "Persiana: Recipes from the Middle East & Beyond." In SIROCCO Sabrina draws on her Iranian
heritage and features dishes with a modern twist integrating African spices and Mediterranean staples.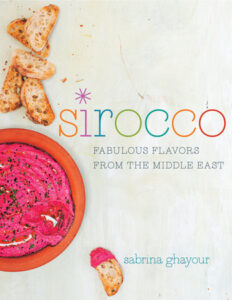 A sirocco is a hot, dry wind that blows from northern Africa through the Mediterranean and southern Europe. Sabrina's SIROCCO spreads the fragrant flavors of this region throughout her recipes.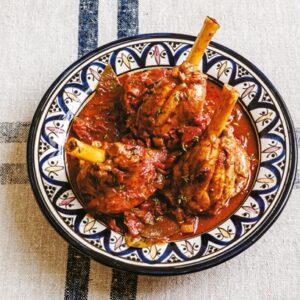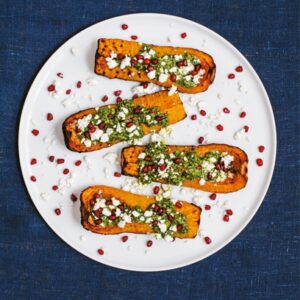 Buy SIROCCO here and experience the flavors of the Middle East for yourself.