When Francisco "Don Pancho" Fernandez, master blender for Havana Club for 35 years, decided to leave Cuba after the sale of the brand to an international spirits conglomerate, it was to Panama that he went. Already having a long history of travel to that country, and having worked in Panama to make his "Cuban style" rum for many years previously, this was a natural choice for Don Pancho. However, it was not with the idea that he would continue to make rum or launch his own brand.
That came later, after he met and became friends with one of Panama's most distinguished spirits authorities, Carlos Esquivel, a Panamanian who had deep ties to the local spirits industry. Together, they created one of Panama's, and the rum industry's, most important resources: Proveedora Internacional de LIcores, S.A. (PILSA) Rums (www.pilsarums.com) a custom distiller whose efforts are behind some of the most important names in the category.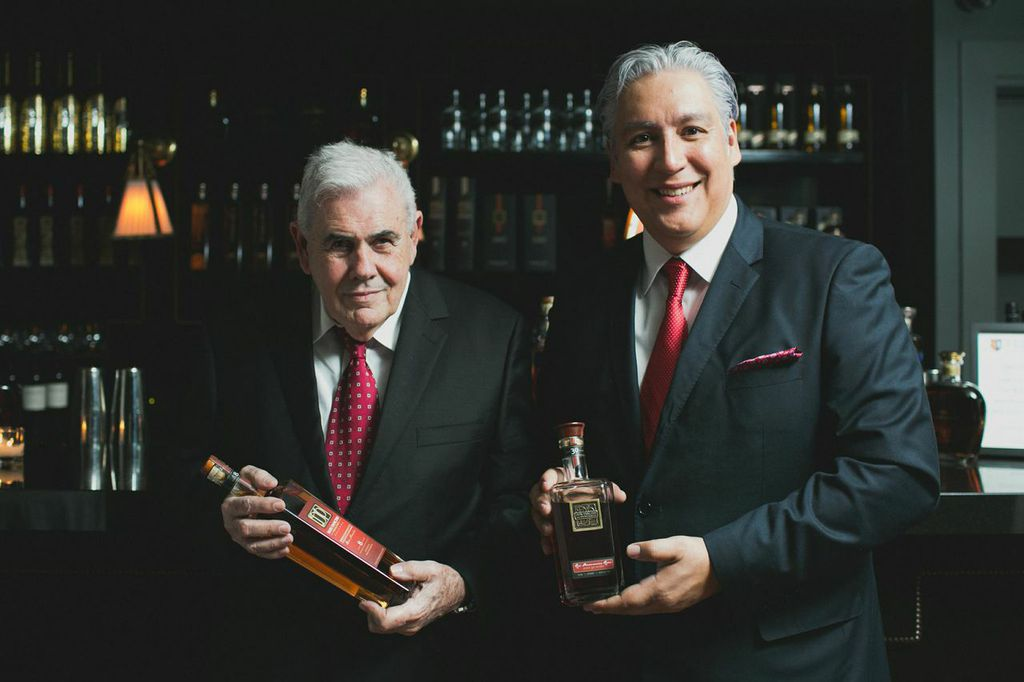 Now, 20 years after arriving in Panama, Don Pancho and Carlos are releasing his first eponymous effort, Don Pancho Originales rums (www.origenesdonpancho.com), some of which are bottled from reserves dating to when Don Pancho first started making and blending rums in Panama while still living in Cuba.
We met Don Pancho and Carlos Esquivel at Tales of the Cocktail in New Orleans July 15-19 and tasted both the 8 year ($40/bottle SRP) and the 18 year ($90/bottle SRP). And we learned what makes Cuban rum truly "Cuban"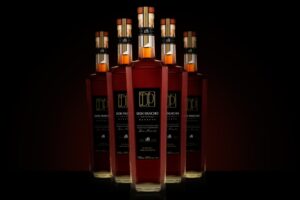 Cuban Style rum, made in Panama. We'll discuss the process and the story of Don Pancho with Carlos on the July 29th broadcast of The Connected Table LIVE! Tune in at 2pm ET at www.w4cy.com. The show will be rebroadcast on iHeart.com. Link to cut and past and share: www.iheart.com/show/209-The-Connected-Table-Live
Connect: