We Came. We Saw. We Ate & Drank.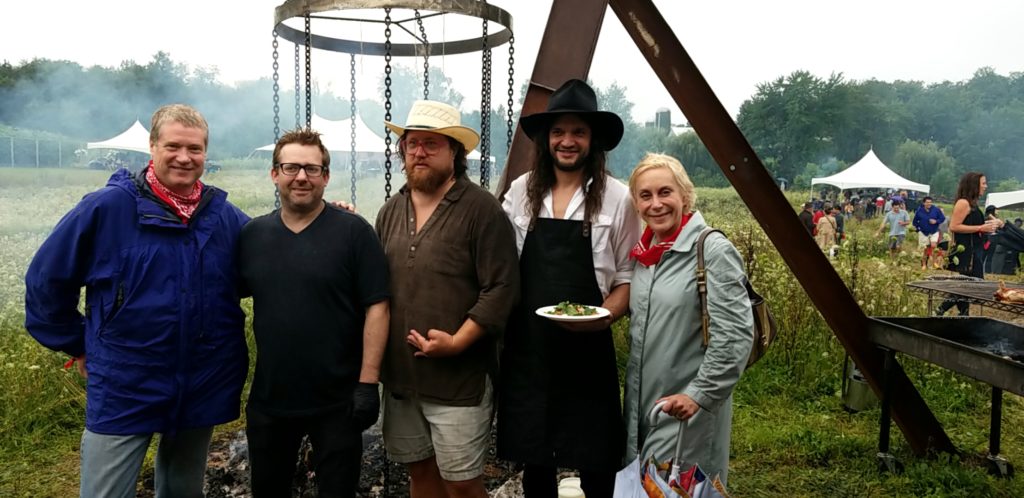 A damp day and mud on our shoes didn't stop us from heading to Fish & Game Farm in Hudson, NY Zak Pelaccio's "Play with Fire" outdoor feast and music fest. Presented with Resy and Ketel One Vodka, this event combined open-fire cooking from visiting chefs, live music from an amazing band called Club d'Elf, badass Ketel One cocktails by Elad Zvi (Broken Shaker) and Yana Volfson (ATLA and Cosme) and some terrific natural wines from  Critical Mass Selections, Goatboy Selections, Zev Rovine Selection, Fifi Imports and Rosenthal Wines. This event benefited The Heirloom Foundation which helps employees of the hospitality industry deal with quality of life and other work-related issues.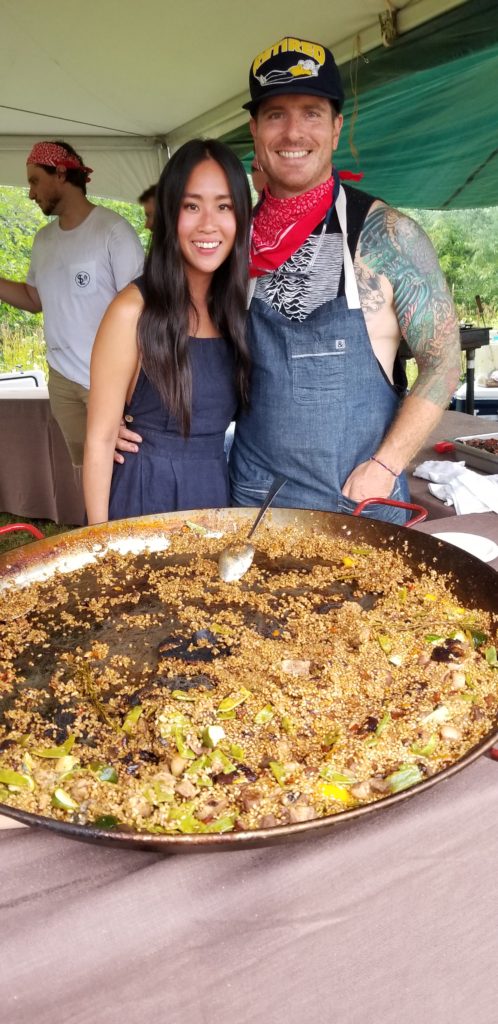 The food was all locally sourced, from Fish & Game's smoked pork (Zak Pelaccio) and pork and snail paella (Seamus Mullen, El Colmado and Whirlybird + Greens) and corn-husked wrapped bluefin tuna with olives (Victoria Blamey) to heads of flame- licked cauliflower (Cortney Burns, TOURISTS wit Elise Kornack) and grilled peaches with candied cherry tomatoes with honey-chamomile ice cream. Oddest dish was, and we're going to try it at home because we loved it: grilled whole kirby cucumbers.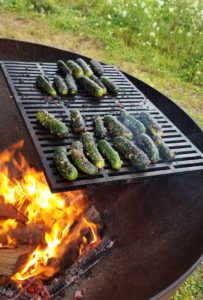 The Ketel One cocktails also used locally sourced fruits.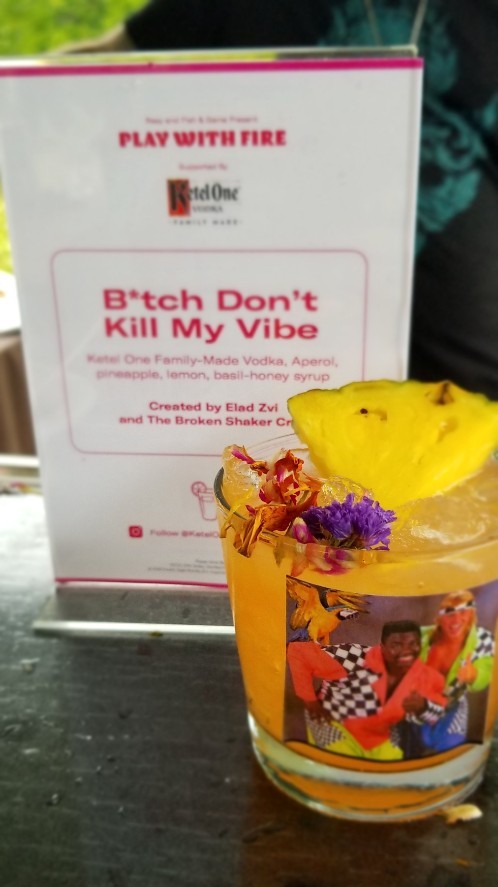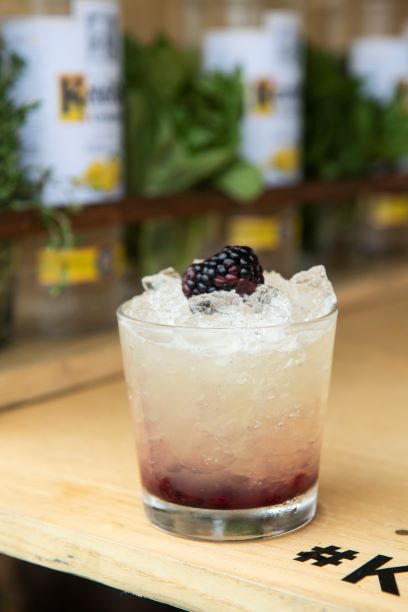 This is only the second Play with Fire event that Zak has produced. The last one was four years ago, and we hope it will continue. One of the most striking things about this event were the one-of-a-kind grilling stations at each cooking tent- actually works of art- created by Hudson Valley sculptor, Kris Perry.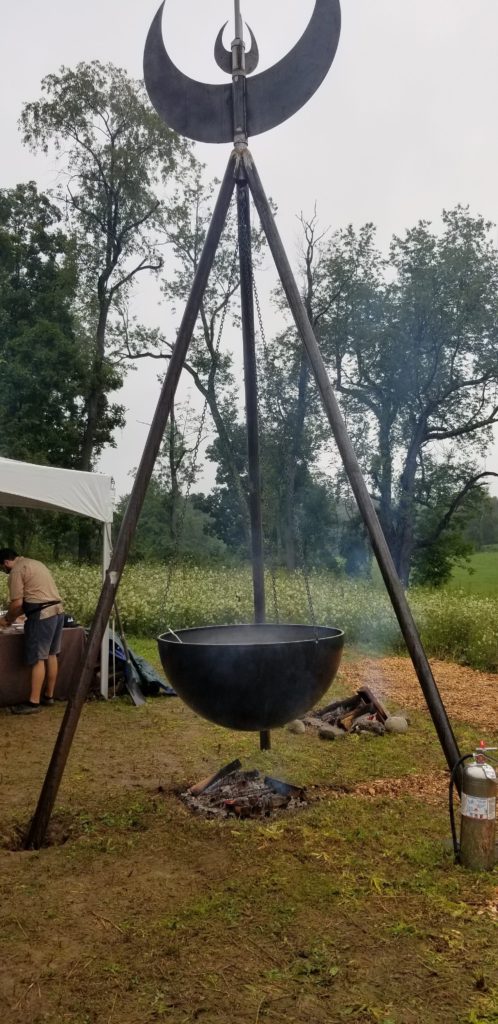 Congratulations to Zak and his team and thank you to the chefs, sponsors and donors. Great idea for an event and for a good cause!