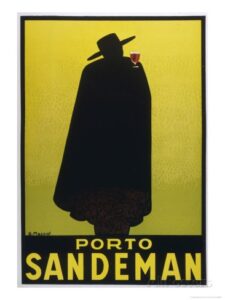 Think about this fact: every minute, 18 bottles of Sandeman wine are sold. That's just under 26,000 bottles per day, or somewhere north of 9 million bottles per year.
One of the truly iconic names in the world of wine, the Sandeman family started trading
in Port and Sherry in 1790 and is considered one of the first global wine brands, with exports to 75 countries. Sandeman was one of the first to put its name on its barrels and advertise its wines as coming from the House of Sandeman. It was also one of the first companies, in any industry, to trademark its name, in 1877, making Sandeman the brand, one of the oldest actual brands in the world.
Along the way, Sandeman has created a legacy of ideas on branding and marketing that have cemented its reputation as a leader in an industry that has seen the star of fortified wines tested at times due to globalization of the winemaking world and also the changing palate of the consuming public.
Also a producer of Sherry, Brandy, and Madeira, Sandeman is something of a fortified wine specialist, and while Sandeman does make Vintage Port when vintages are declared (their latest offering is the stunning 2011), its strength lies in the more approachable (and affordable) styles such as Tawnies, Rubies, and aged blends such as its iconic 10 and 20 year old ports.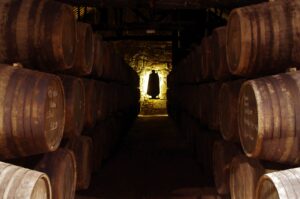 These days Sandeman is part of the Sogrape Vinhos company, Portugal's leading family-owned wine company, and 7th Generation family member George Sandeman serves as its Director of Public Relations and family Ambassador.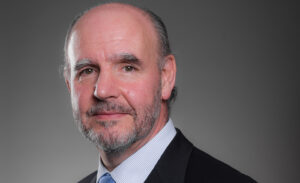 George Joins us on The Connected Table LIVE! on Wednesday April 13 to discuss his family's remarkable legacy in the wine industry, and his vision for the future of fortified wines.