Recently we spent five days on the East End of Long Island visiting friends. Luckily for us the visit coincided with The James Beard Foundation's 27th annual Chefs & Champagne July 29 which featured more than 35 chefs from New York City and Long Island. We had not attended Chefs & Champagne for several years and were surprised at how large the event has become with more than 1,000 attendees under the large tent erected on Wolffer Estate Vineyard in Sagaponack. The tent looked like the top of the Baked Alaska we recently tasted at The Breakers Palm Beach.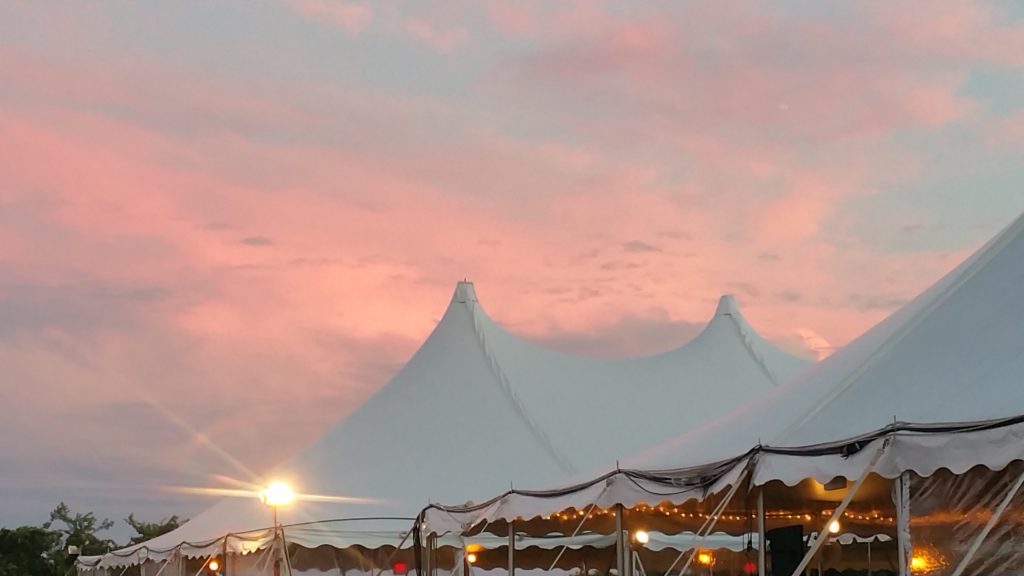 Marcus  Samuelsson was this year's honoree which made us happy since he is one of the kindest chefs we know. In addition to being owner of Red Rooster Harlem, Ginny's Supper Club and Streetbird Rotisserie, Marcus is a cofounder with Herb Karlitz of the annual Harlem EatUp! which is a love letter to his neighborhood. Whenever I see him, Marcus always smiles and inquires about my mother asking "How's the Purple Lady?" I warn him that she's going to tap him to cook at one of her charity events in Chattanooga some day and he will experience true Tennessee style hospitality!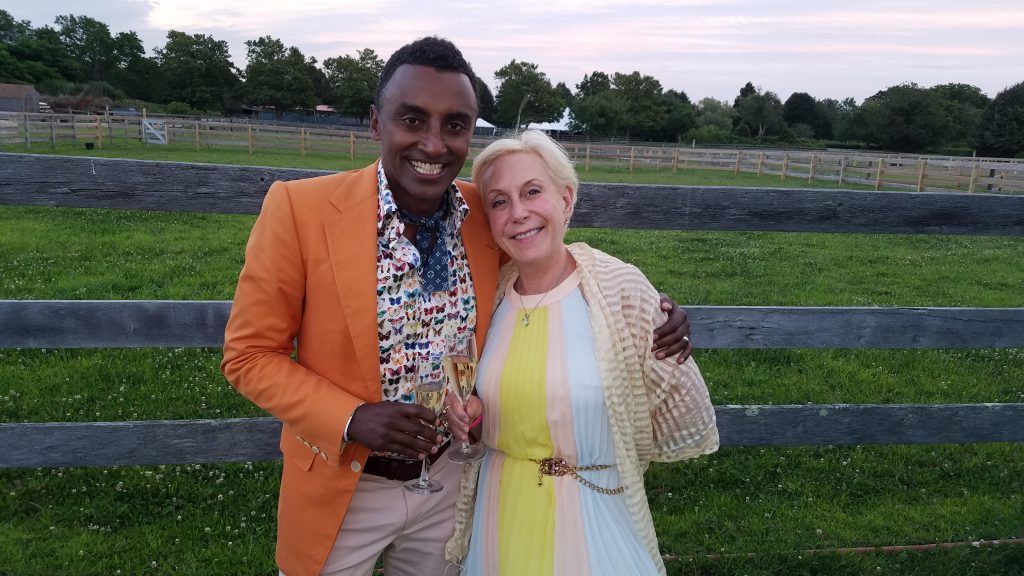 Events like these rely on the generosity of its sponsored. In particular we want to give a shout out to Roman Roth at Wolffer Estate Family Vineyard as venue host. JBF President Susan Ungaro and Roman presented the 2017 Christian Wolffer Scholarship, named after the winery's late founder, to Jordan Werner, a student at International Culinary Center (ICC)'s Intensive Sommelier Course.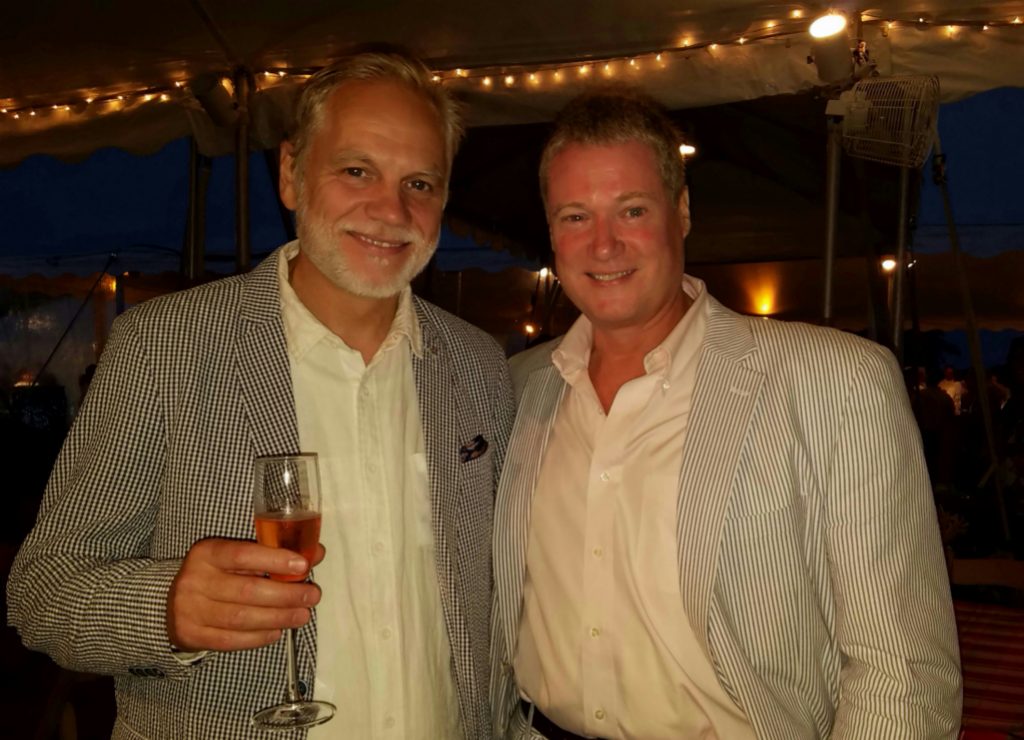 Thanks to the generosity of  Champagne Barons de Rothschild we were well satiated with their Rosé and Brut, and we look forward to scheduling a visit with Philippe Sereys de Rothschild soon to discuss the estate on The Connected Table LIVE!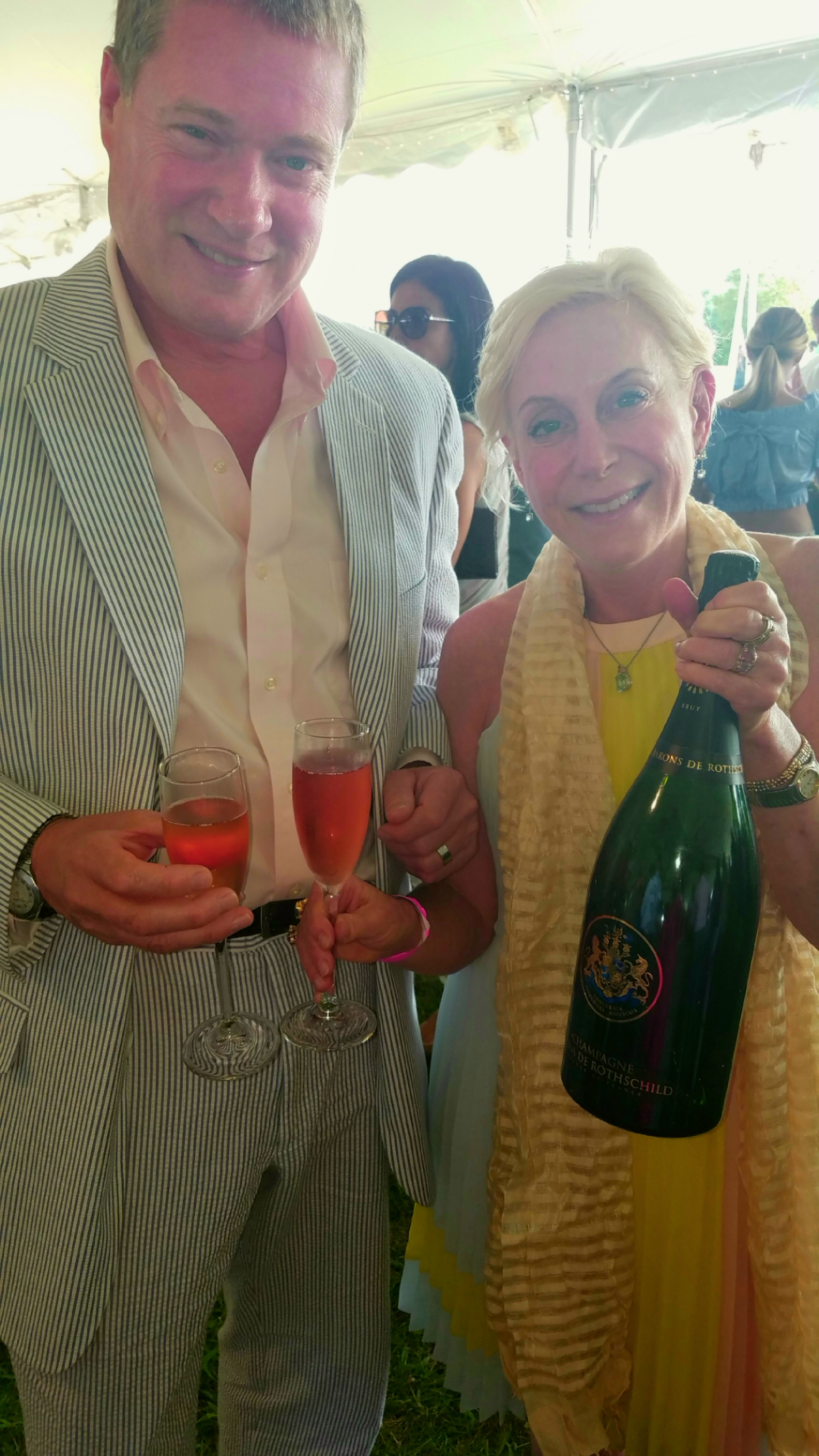 Others sponsors included: Audi, Alfredo Prodotti, Big Green Egg,  Brewery Ommegang, FreshDirect + FoodKick, Gokokuya, Hamptons.com, Hamptons Magazine, KAMUT®,  Melissa's® Produce, Neuman's Kitchen Events & Catering, The Ritz-Carlton Residences, Miami Beach Royal Cup Coffee and Tea, Saratoga Sparkling Eater, Tito's Handmade Vodka, Ver'Terra Dinnerware, Windstar Cruises and WVVH.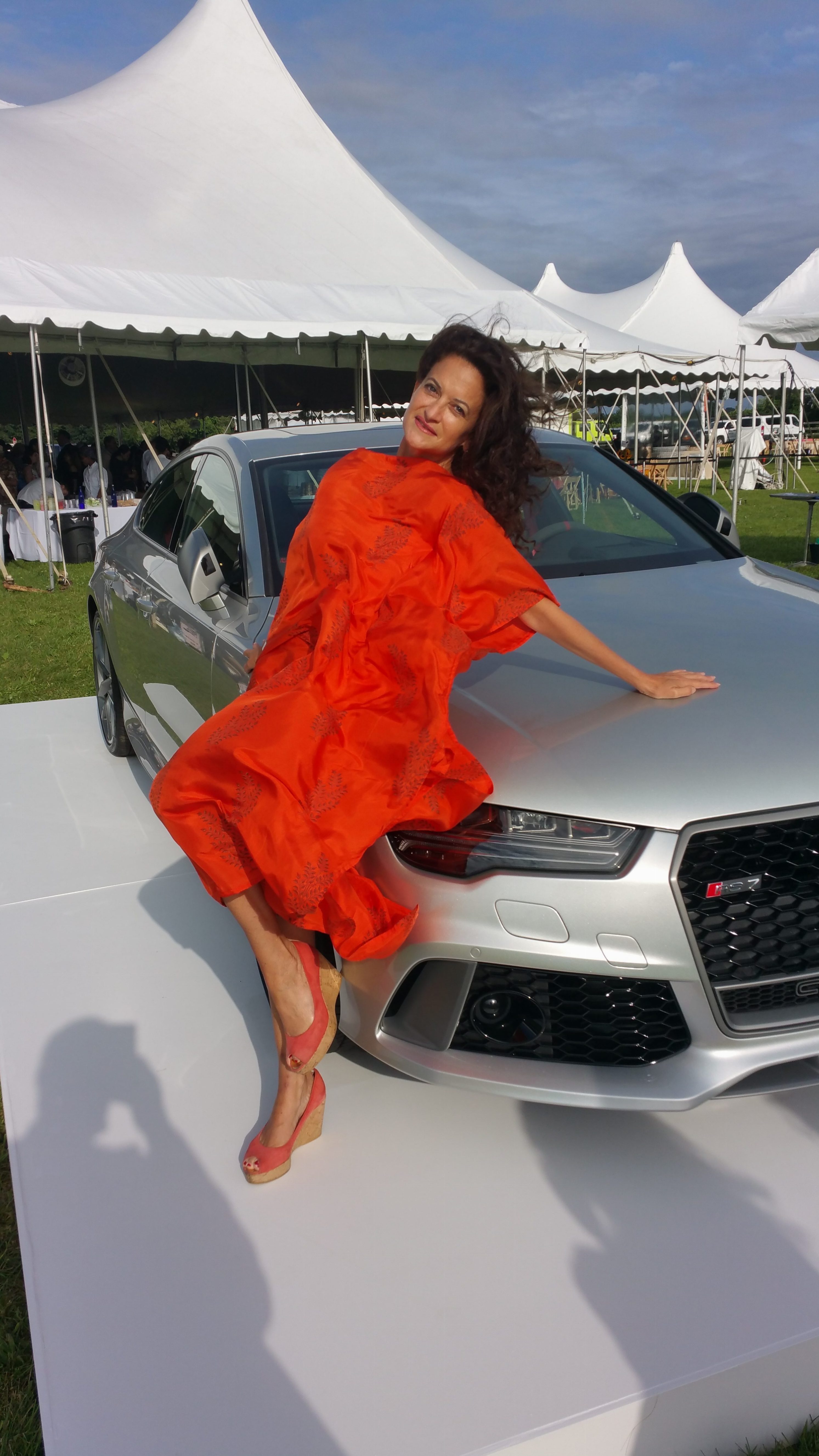 Chefs & Champagne raised over $100,000 to support The James Beard Foundation's scholarship, education and JBF Impact Programs. The timing for the event was perfect preparation for our visit with Susan Ungaro August 9, 2pm EST, on The Connected Table LIVE (W4CY Radio/www.W4CY.com).  During Susan's 11-year tenure she has initiated programs to align with mission of JBF and its commitment to education, philanthropy and advocacy, and in the process raised its profile beyond the JBF Awards and special events. These include initiatives such as The annual JBF Food Summit, the JBF Leadership Awards and the Women in Culinary Leadership Program.