Curious what the next food and drinks trends will be for 2019? Why wait until January when everyone is talking about this topic. Get an early forecast at The Next Big Bite, What We Will Cook, Eat, Drink and Crave in 2019 — in Four One-Act "Bites"  presented by Les Dames d'Escoffier New York (LDNY) on Monday, October 1, 5:30-9 p.m. at New York Law School, 185 West Broadway. (link for information and tickets)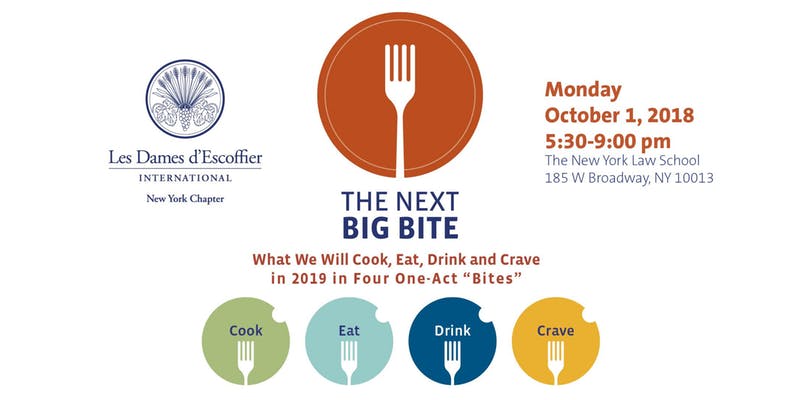 LDNY has assembled an impressive a lineup of speakers who have their fingers – and palates- on the pulse of the food and beverage industry, from what we drink and eat to how we approach cooking, dining and imbibing. Participants include: Master of Ceremonies, Joe Yonan, and panelists Jacques Pepin, Gesine Bullock-Prado, Dame Carla Hall, Molly Yeh, Lettie Teague, Natalka Burian, Dorie Greenspan and Christina Tosi.
Of course, what is a Les Dames d'Escoffier event without food? A delectable selection of wines and hors d'oeuvres  will be served courtesy of Abigail Kirsch Catering Relationships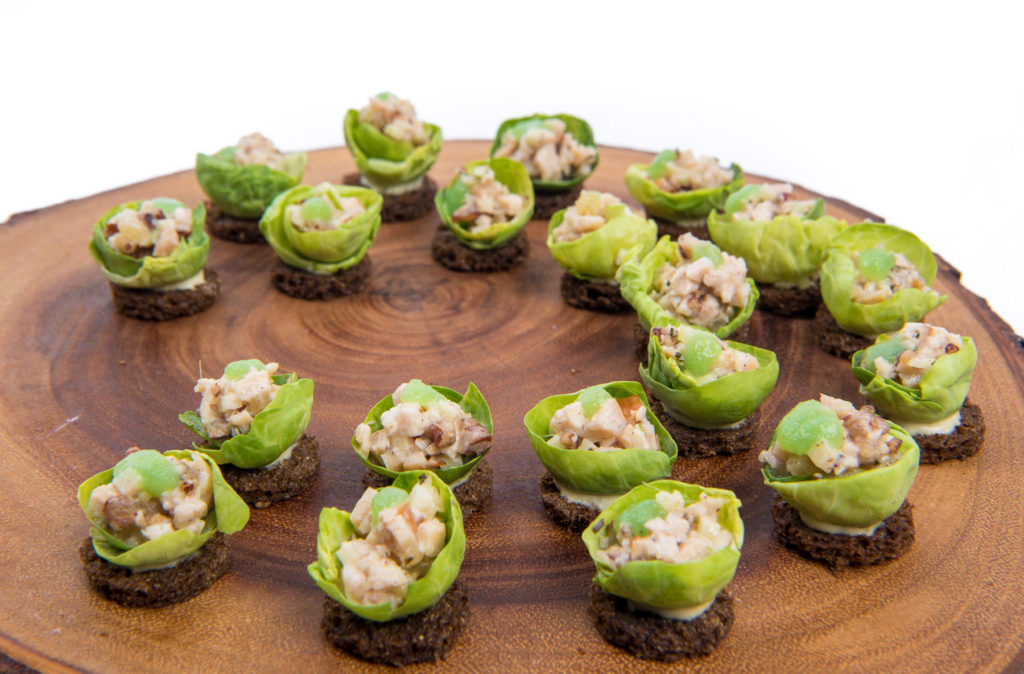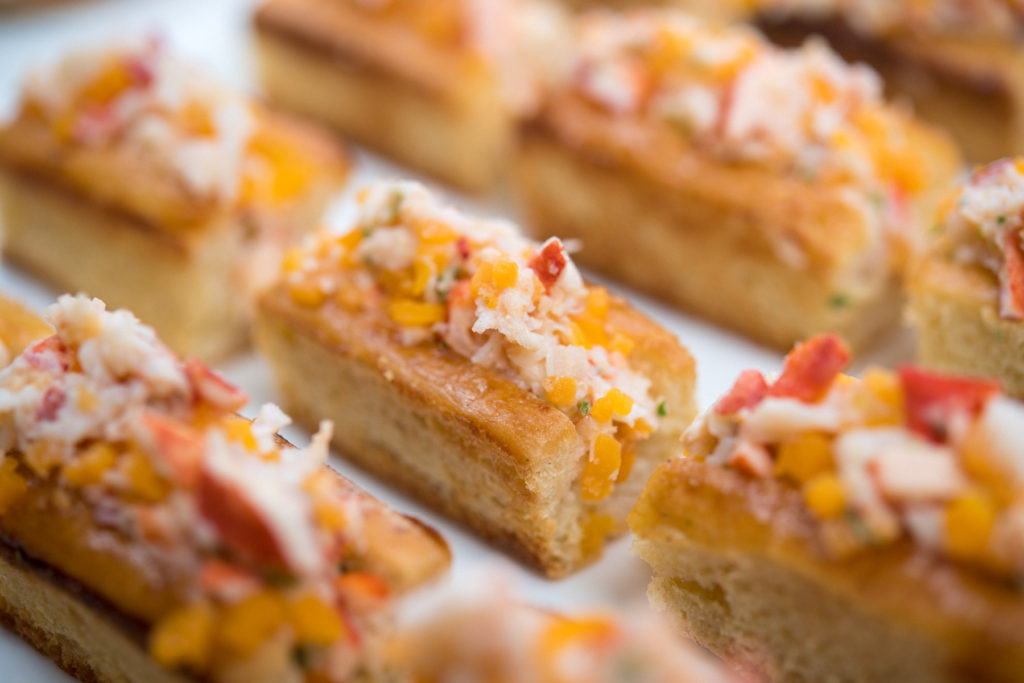 Founded more than 35 years ago by longtime food editor, Carol Brock, Les Dames d'Escoffier is the premier, invitational, non-profit organization of women leaders dedicated to education, advocacy, and philanthropy-through the support of its partners and members in the food, fine beverage and hospitality industries. One of the organization's most important missions is to provide scholarship and mentoring to women pursuing careers in food, fine beverage and hospitality. A percentage of the ticket admissions from The Next Big Bite will go to Les Dames 'd'Escoffier New York's scholarship program. Info: New York (www.ldny.org) International (www.ldei.org)
Click here to purchase tickets   Share #TheNextBigBite.
This evening is generously sponsored by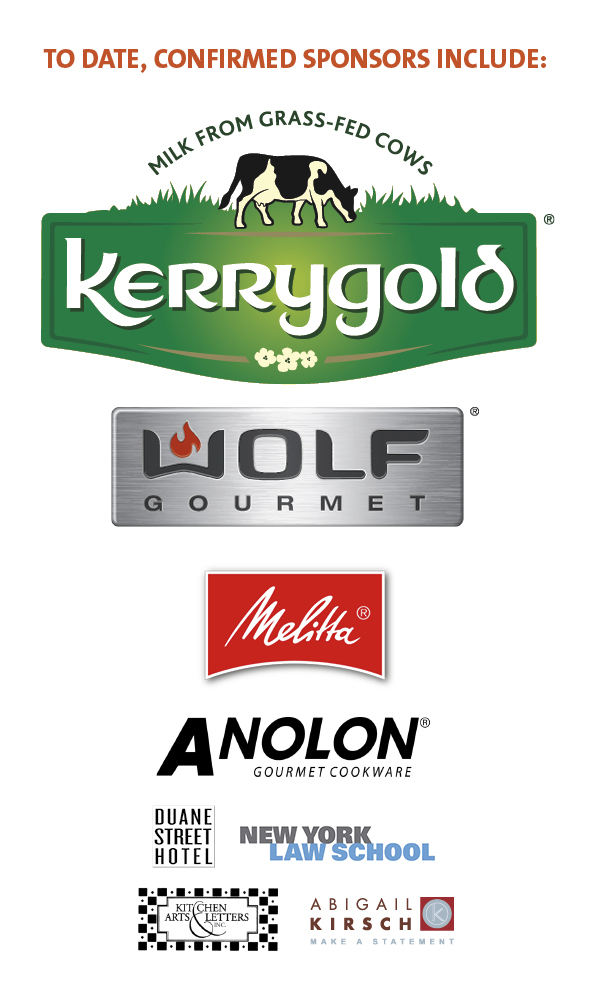 Don't forget to purchase your ticket a snag a seat at #TheNextBigBite.  Click this link
The Connected Table Live is pleased to support The Next Big Bite as a Media Sponsor, and Melanie is proud to serve as a longtime member since 1993 and a past- president in 2012 and 2013.