We strutted uptown May 17-19 to attend the Fourth Annual Harlem EatUp! presented by Citi. Founded by Chef Marcus Samuelsson and Herb Karlitz (Karlitz & Co), Harlem EatUp! is a delicious love letter to this vibrant community.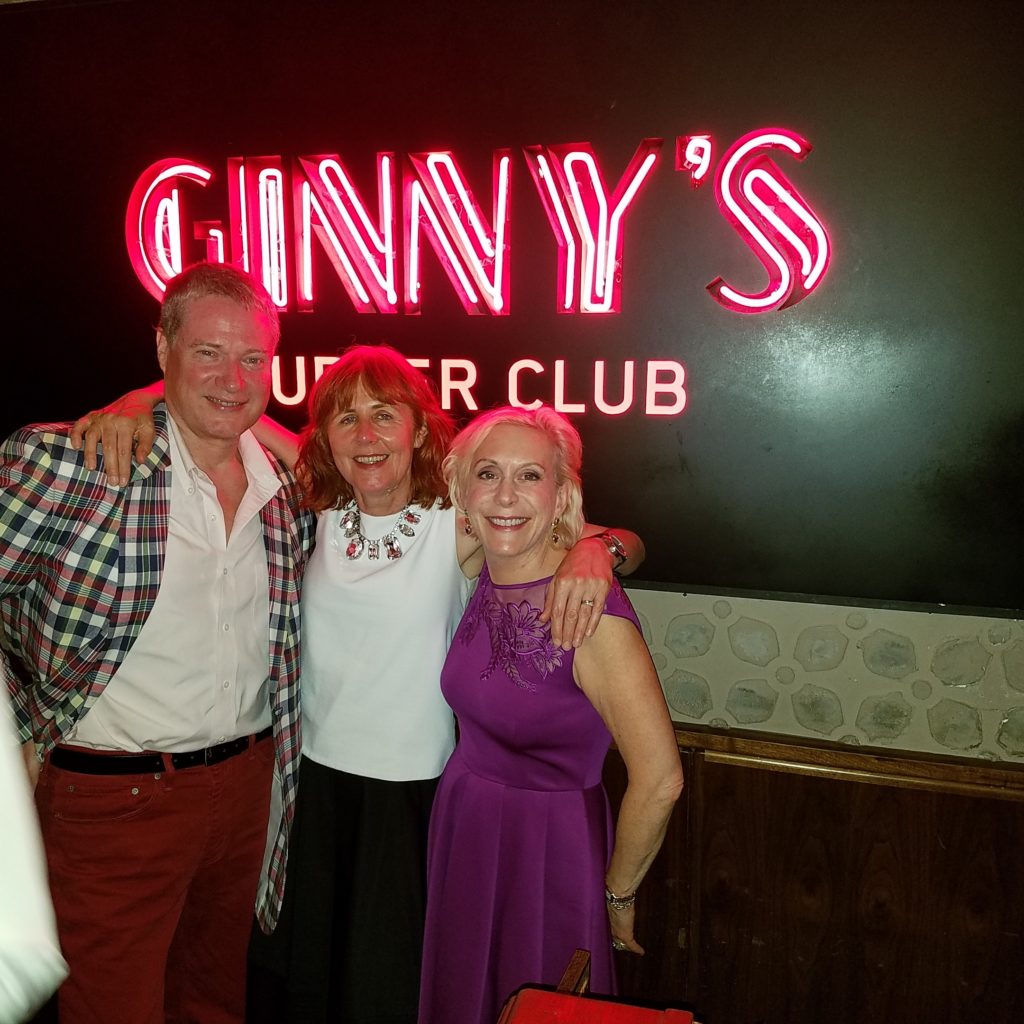 Thursday, May 17 was the Luminary Dinner at Ginny's Supper Club recognizing community legends "Dapper Dan," owner of Dapper Dan's Boutique, and SIRIUS radio personality, Bevy Smith. Dinner featured selections of Bordeaux wines paired with dishes from Guest Chefs Adrienne Cheatham and Geoffrey Zakarian along with Marcus Samuelsson. By the end of the night, everyone was on the dance floor doing the Harlem shake, rattle and roll, thanks to The Rakiem Walker Project band.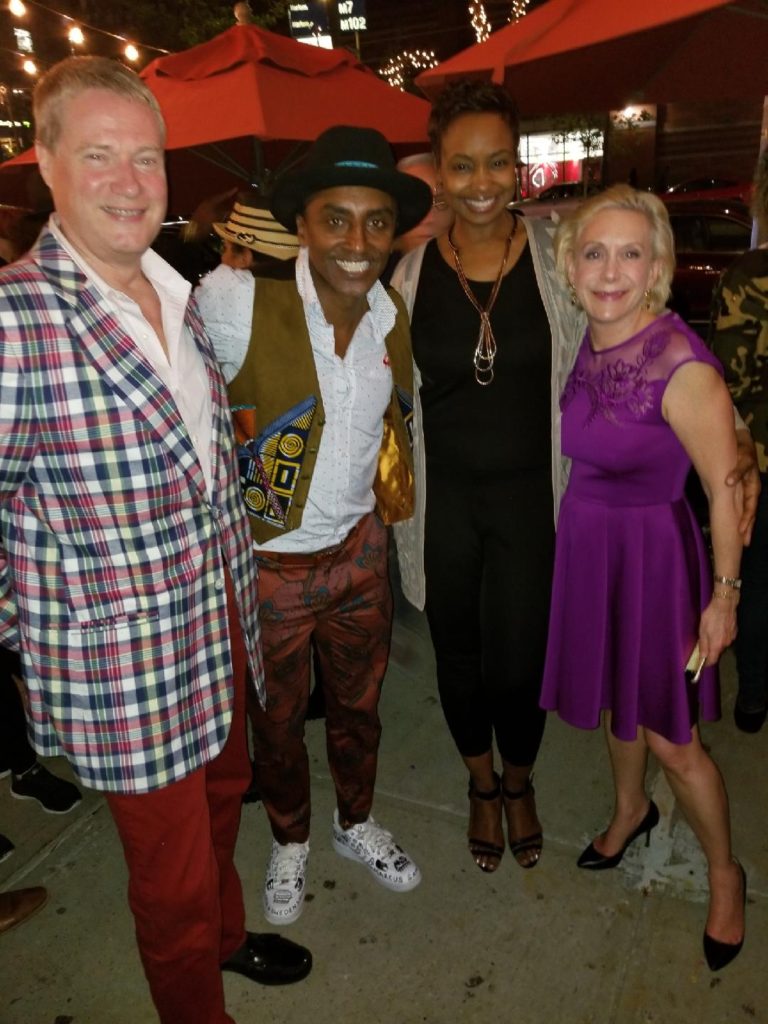 A cold rainy Saturday didn't deter any hungry souls (including us!) from heading to Morningside Park to enjoy the Harlem Stroll which featured local restaurants and more Bordeaux wines, as well as Hendrick's Gin cocktails and numerous other wine and spirits libations. By Sunday the sun came out and in characteristically crazy Spring weather, it was hot and moist!  We traipsed over to bustling Boulevard Bistro to taste Chef Carlos Swepson's famous biscuits which we discussed when he was a guest on our radio show last year. Then, we headed back to Morningside Park to try more food and libations.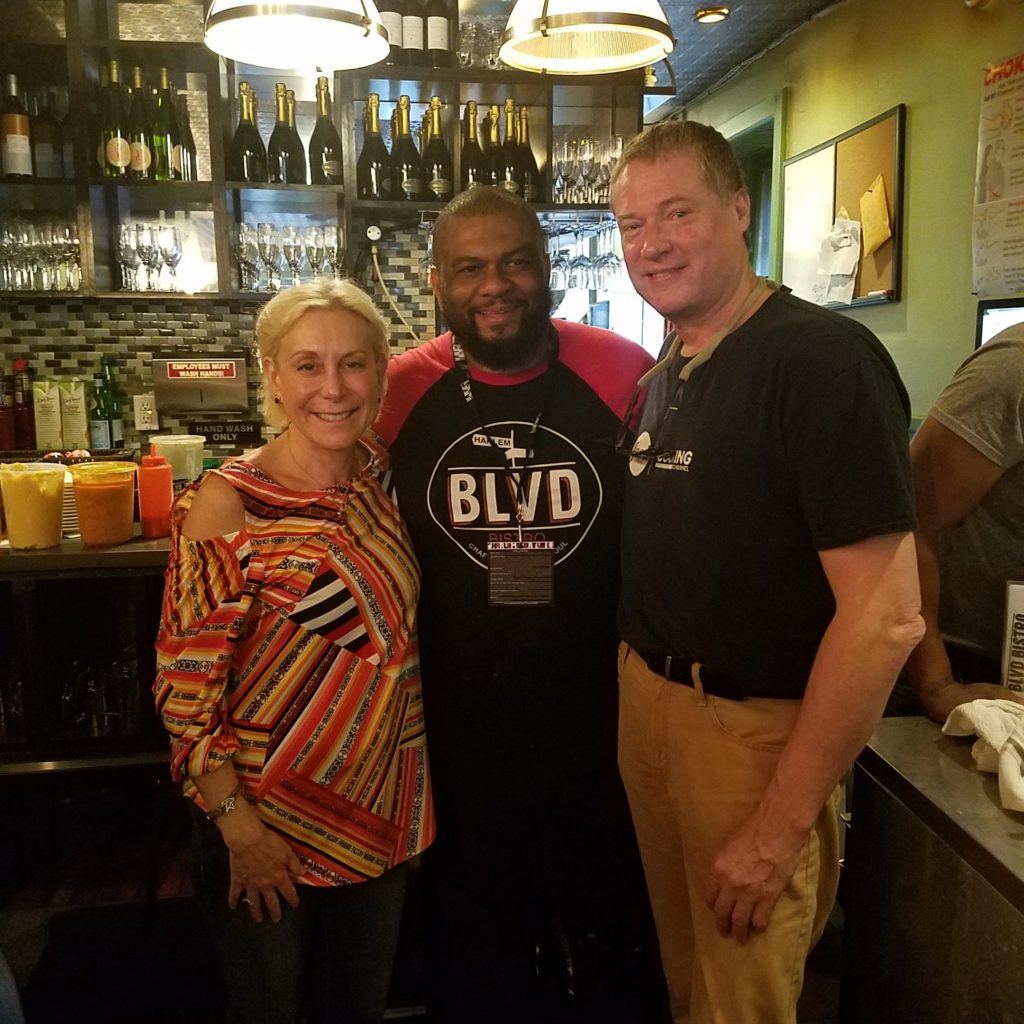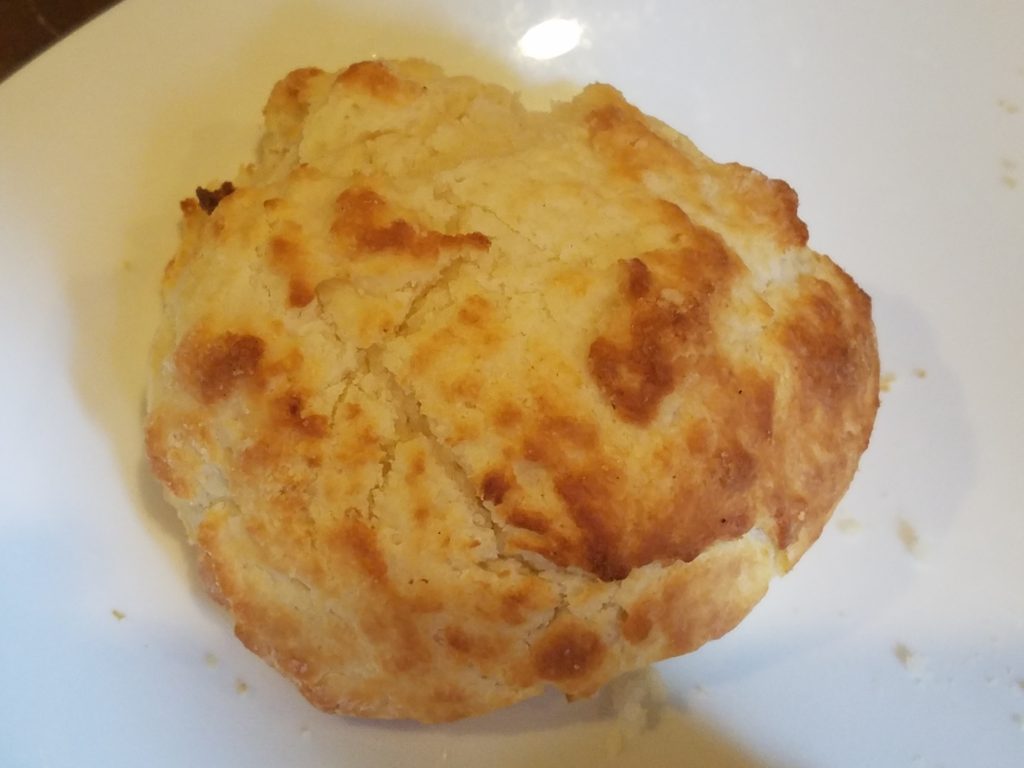 The community spirit in Harlem is vibrant and – wet weather aside – we soaked it all in with pleasure!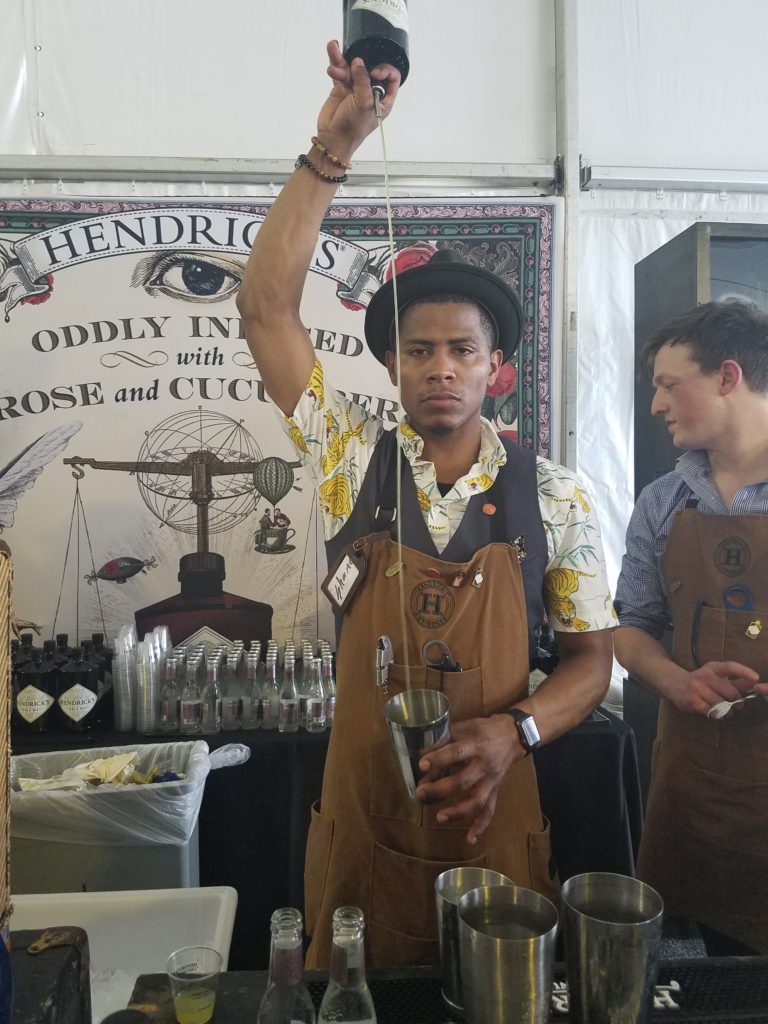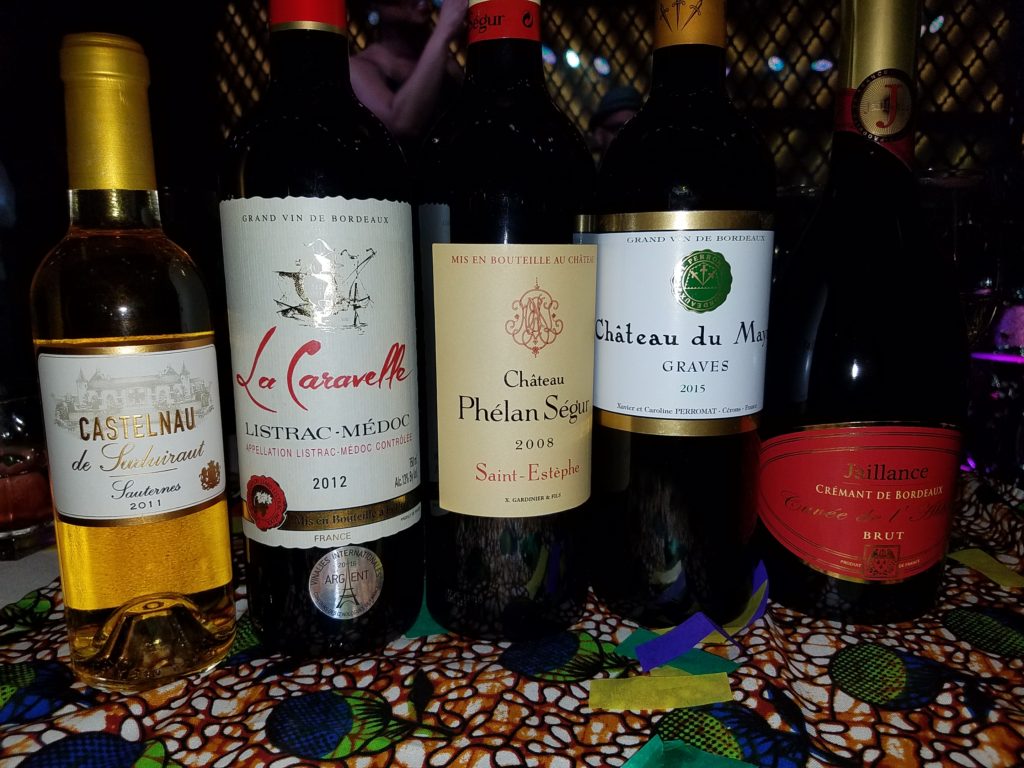 Thank you to our friends at Karlitz & Co. and Lauren Monroe at Marcus Samuelsson Group for our Harlem Stroll tickets and to Mary Gorman McAdams, (CIVB) – Bordeaux Wine Council, for including us at her table for the Luminaries Dinner.