Albariño wines from Rías Baixas in Spain are aromatic wines with zesty tropical and citrus notes and zippy acidity that tap dance on your palate as you savor them, perhaps with with a plate of fresh-caught Galician seafood.
But, as we learned tasting aged albariños from Bodegas Fillaboa, that time spent on fine lees with the steady stir of bâtonnage creates wines more like a graceful pas de deux of flavors and complexity.
We tasted three different selections from Bodegas Fillaboa, a family-owned estate in Galicia. Located in a 15th century Romanesque castle near the border between Spain and Portugal, Fillaboa produces some of the finest and rarest estate-grown wines in D.O Rías Baixas.
Estate grown wines in Rías Baixas are still uncommon, according to Isabel Salgado, winemaker at Bodegas Fillaboa since 1998. "We feel having estate grown fruit is important for maintaining full quality control."
Fillaboa is located near the Portuguese border (150 feet) and bordered by the Atlantic Ocean (22 miles) and the Tea and Miño Rivers. "This is a very windy and rainy part of Spain with granite-rich soil and round rocks from the river. Here we use "en parra" (pergola) system to elevate vines six to seven feet to protect the fruit from the damp soil and increase wind flow through the plantings," Salgado noted.
Salgado believes albariños have great aging potential. "At the beginning of my career, everyone wanted fresh albariños to drink. Over time, I researched the aging potential of white wines in bâtonnage. I was inspired to keep some albariños on fine lees to see how they would evolve. No one in the region had made wine like this in the past. In 2000 we released our first Seleccion Finca, and it showed how well albariño can age."
What we tasted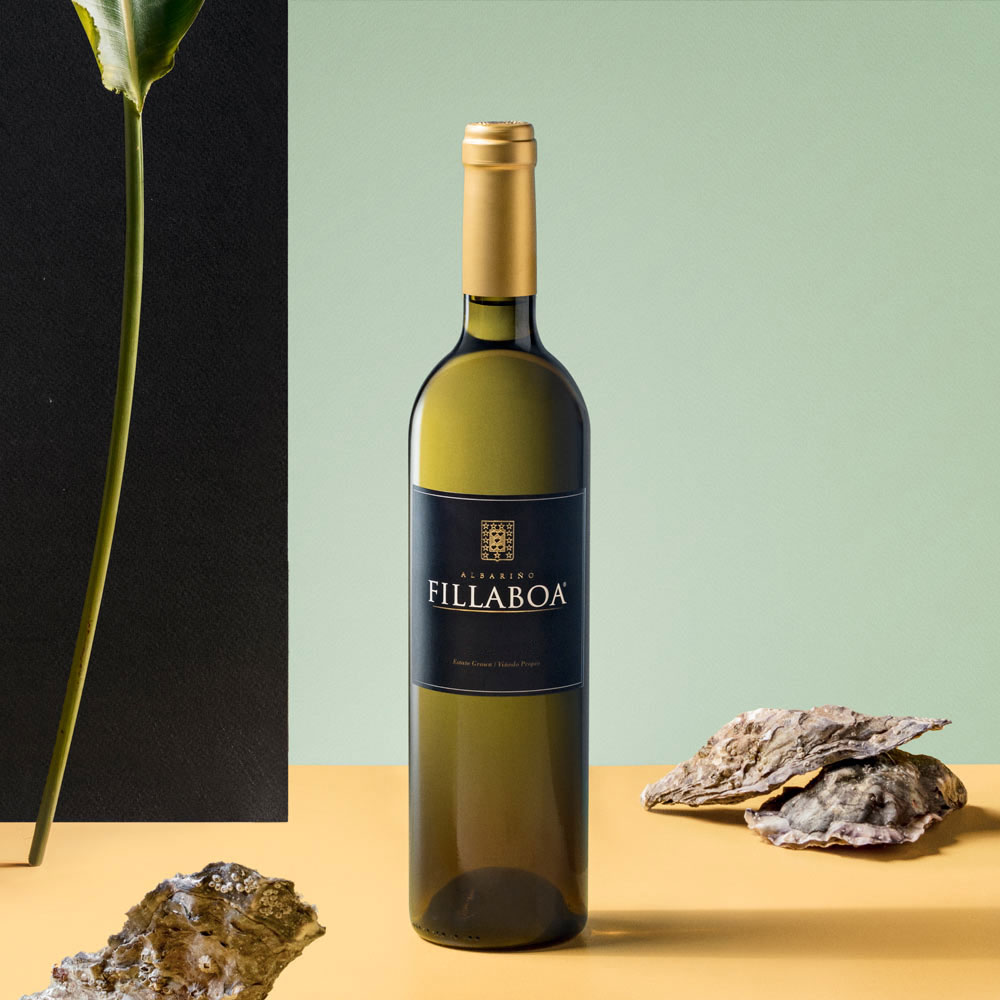 Bodegas Fillaboa Albariño, 2020 (SRP $20) This wine spends at least four months on fine lees. This is an aromatic wine with refreshing notes of pineapple, lemon, mango and apple with bright acidity. Consider pairing with boiled seafood, lightly grilled or poached fish with citrus sauce, mussels in garlic and white wine. Salgado feels this wine has three-year aging potential.
Selección Finca Monte Alto, 2018 (SRP $26) This is a single vineyard wine from Fillabao's Monte Alto plot of just seven hectares with 28-year-old vines. The wine is aged on fine lees for one year. Annual production is limited to 10,000 bottles, depending on the vintage. This wine has fuller flavors of tropical fruit, apple and light toast with a smooth finish. Consider pairing with blackened redfish, Spanish tortas with jamón and queso, fish stew. Salgado sees its aging potential for five years.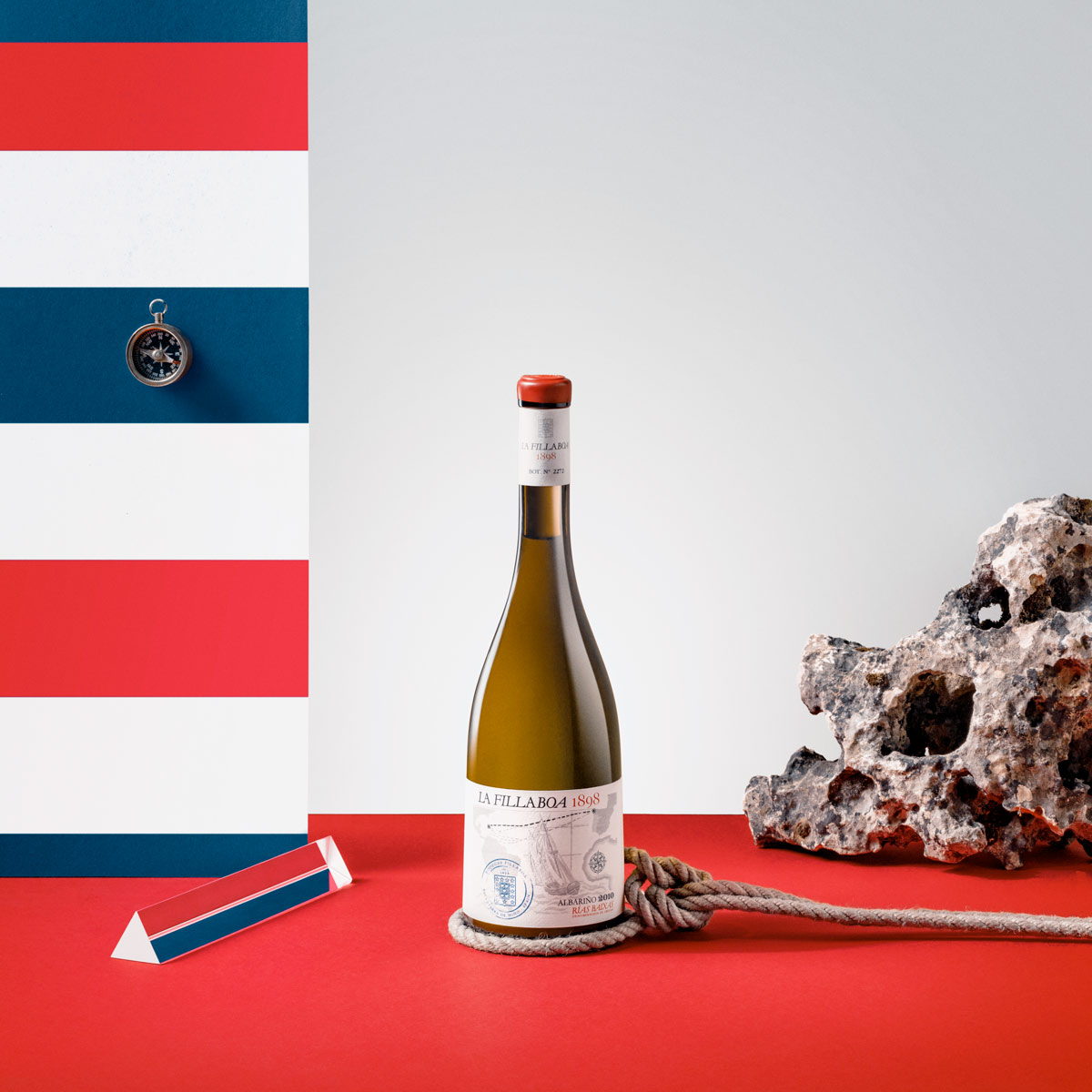 Fillaboa 1898, 2010 ($58) This is a complex wine made only in the best vintages. Albariño grapes are sourced from eight estate plots; the wine is six years on lees with regular bâtonnage. This wine delivers unctuous notes of ripe tropical fruits, baked apples and brioche toast with a long finish. Savor with roast pork, coq au vin, butter-poached lobster.
Tasting through these three albariño selections gave us a greater appreciation for these wines and the complexity they can develop with age. Bodegas Fillaboa wines are imported in the U.S. by Folio Fine Wine Partners.  www.BodegasFillaboa.com
Follow and connect  @masaveubodegas
Listen here to our conversation with Bodegas Fillaboa Winemaker Isabel Salgado on The Connected Table SIPS.