Temperance at Tales of the Cocktail
Stress management, yoga and wellness activities are all on the menu for this year's Tales of the Cocktail, July 17- 22 in New Orleans. As the collective consciousness about mental and physical health,  responsibility to each other and to the community and the #MeToo movement continue to drive the conversation, Tales of the Cocktail has introduced some significant initiatives. They include:
Beyond the Bar: free interactive programming designed to address mental health and physical wellness and its impact on the spirits community. Activities include: Alcoholics Anonymous (AA) meetings; yoga and movement classes; health screenings; and discussions surrounding healthy lifestyles, nutrition, addiction, suicide, and stress management.
A collaboration  with Louisiana organization STAR (Sexual Trauma Awareness and Response) to offer a 24/7 hotline during the festival for all attendees to use if needed and to offer joint programming, free to all attendees, which includes a seminar on HR practices around sexual harassment the industry can discuss and bring back home to their bars and establishments.
Eliminating plastic straws: Given how many straws are used throughout this event with 16,000 people and half a million drinks, doing away with plastic disposable straws is a big move toward supporting this sustainable movement.
There is even a "dry" welcome party, courtesy of William Grant & Sons, who announced they will be "kicking off the week with a spirited, yet spirit-free portfolio party."  But, of course, throughout the five days there will be plenty of cocktails and seminars to educate industry professionals on every aspect of the business of bar management and the craft of the cocktail. And there will always be revelry because Tales is a huge networking event after all, and it's the best way for those who serve and those who sell to connect.
It's a transitional year for this beloved industry conference. In February 2018, Tales of the Cocktail was purchased by Neal Bodenheimer, a native New Orleanian and owner of award-winning Cure Nola, in collaboration with The Solomon Group, who has been involved in producing high profile local and international events, including many for Tales of Cocktail such as the Spirited Awards and other brand activations. Neal and the Solomon family have created the 501c3 non-profit Tales of the Cocktail Foundation to advance and support the global hospitality industry. 
We chat with Neal on The Connected Table Live! about his career in the industry and his plans to help steer Tales' new mission. Here is the link to the show on iHeart.com and free iHeart App.  
Or stream the show below. Neal is the second guest.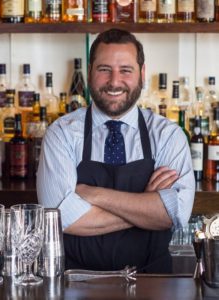 New York State's Father of Vitis Vinifera
New York State is one of the country's top regions for producing wine in the USA. The Finger Lakes is home to some world-class Rieslings. On this same edition of The Connected Table Live! we visit with Meaghan Frank, fourth generation family member overseeing Dr. Konstantin Frank  the pioneering Finger Lakes, New York, winery.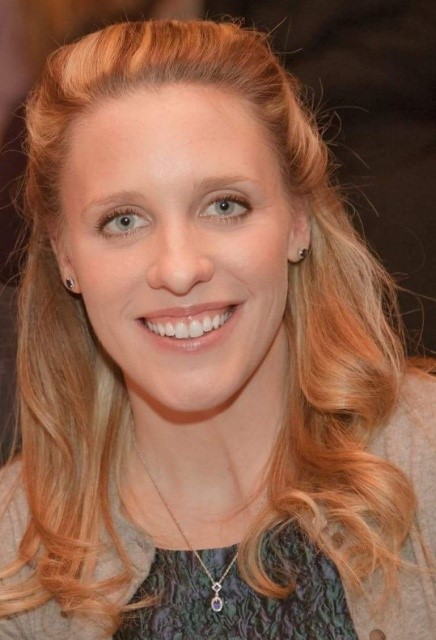 Meaghan's great-grandfather, Konstantin Frank, an immigrant from the Ukraine spoke a handful of languages but not English when he arrived in the USA.  in 1951 He worked briefly as a blueberry picker where he saw the potential for planting vines in New York State. A professor of plant sciences with a Ph.D. in viticulture, he eventually took a position at Cornell University's Geneva Experiment Station.
At the time, New York State wines were producing wines using local and hybrid grapes only.  Based on his experience in the Ukraine, Dr. Frank was convinced, that, despite New York's cold weather, delicate Vitis Vinfera grapes could thrive with the proper rootstock. Communicating in French, he delivered the research to back this up and a plan to grow European vinifera in the Northeastern United States.
In 1962, a decade after coming to the USA, Frank established Vinifera Wine Cellars, which quickly earned a reputation for its exceptional Rieslings and its original rootstock plantings became the backbone of New York's world-class wines.  Today Dr. Konstantin Frank has an extensive portfolio of wine including two made from traditional grapes found in the Republic of Georgia, Rkatisteli (white) and Saperavi (inky red) and a terrific sparkling wine. www.drfrankwines.com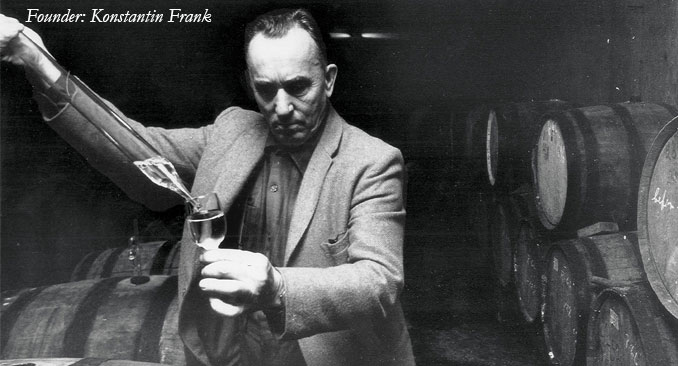 Here is the link to the show on iHeart.com and free iHeart App.  
Listen here: