Does Jean-Charles Boisset have a James Bond complex? Perhaps. He definitely blends dapper and debonair in his style and businessman-meets-bon vivant. The descendent of Burgundy wine producers, Jean-Charles oversees the family business on two continents. In France this encompasses: Jean-Claude Boisset Winery, Domaine de la Vougeraie, Bouchard Aîné & Fils, Ropiteau Frères, J. Moreau & Fils, Château de Pierreux, Mommessin (all Burgundy), Bonpas (Rhône Valley) and Fortant (Languedoc).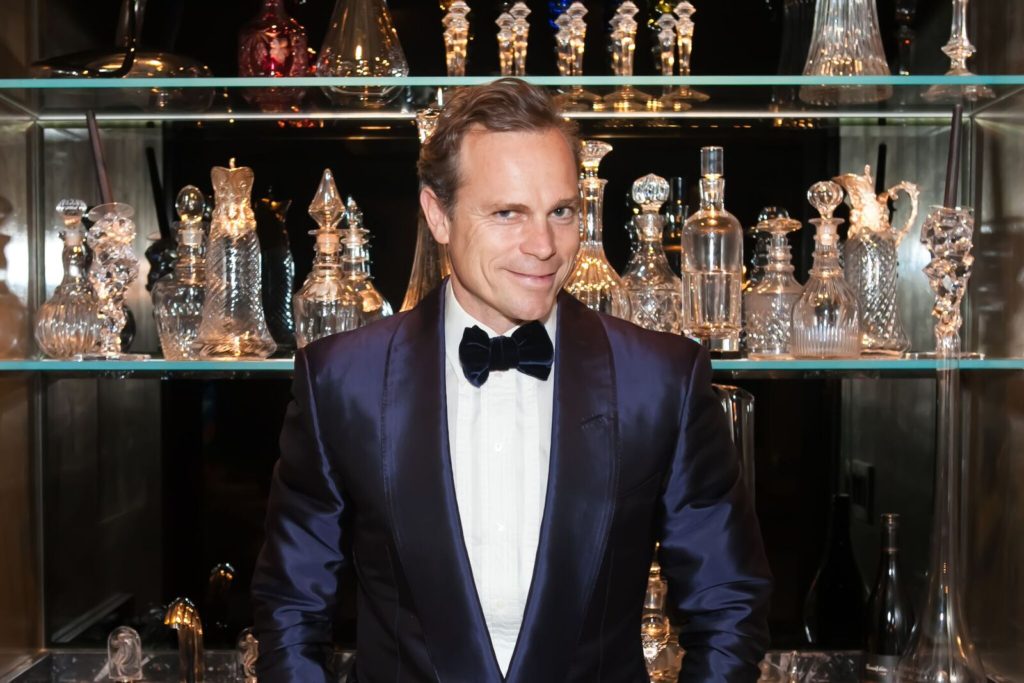 In the U.S.A., Jean-Charles acquired Buena Vista Winery (Carneros) the first bonded winery in California, Raymond Vineyards and De Loach Vineyards. And he's created the lifestyle "brand," JCB by Jean-Charles Boisset.  The Boisset Collection also includes jewelry, home decor, fine goods, gifts and exclusive tasting events in addition to his wines.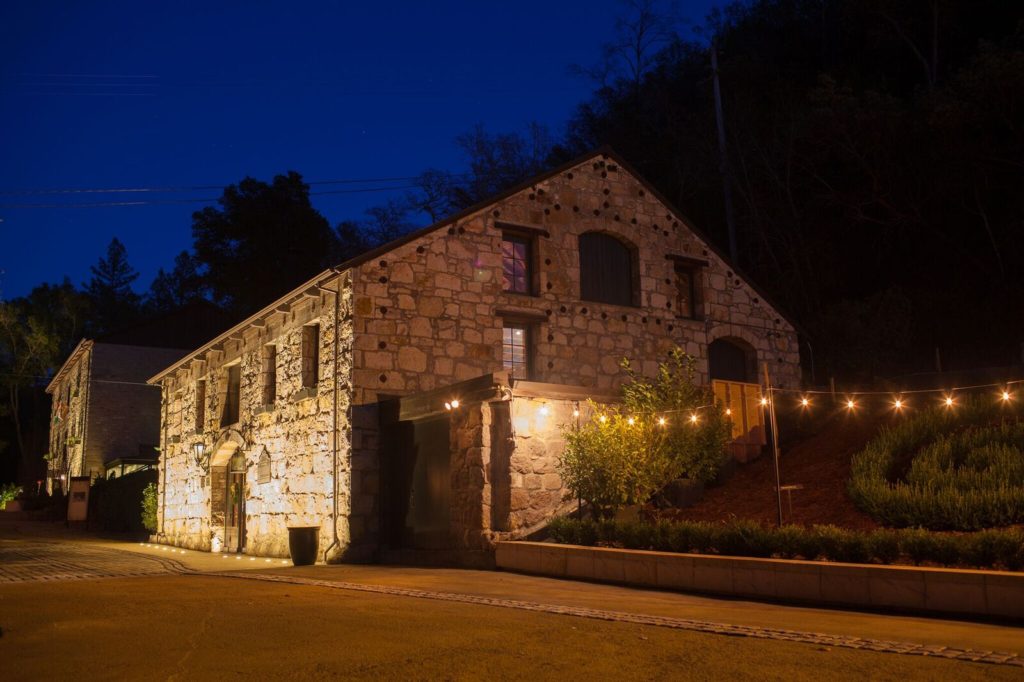 Jean-Charles has also recently published a book, co-written with Sommelier Marnie Old, entitled
Passion For Wine: The French Ideal and the American Dream
The book takes a sensory-and sensuous- approach to learning about and enjoying wine and we found it easy to read and very informative. We love how they compare certain styles of wine to screen sirens. What do you think is the "Elizabeth Taylor" of red wine? Or the Bridget Bardot of white?
Listen to our edition of The Connected Table Live! with Jean-Charles Boisset here:
Or click and listen here: